California State Senate Passes Net Neutrality Protections
---
---
---
Mike Sanders / 5 years ago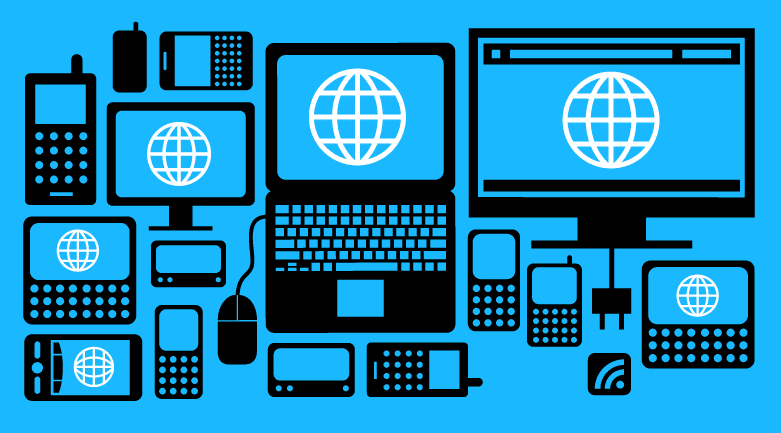 California Senate Passes Net Neutrality Protections
Towards the end of last year, the FCC in America removed national Net Neutrality protections. I have spoken at length regarding how I felt that the FCC used underhanded tactics to get this done. Largely, by announcing the decision literally days before Thanksgiving. This gave supporters a little over 2 weeks to organize their defense. Not a lot of time at all. As such, the removal went through without too many issues for the FCC. California, however, is very keen on in reinstating them.
In a report via CNET, the Californian Senate has just passed a bill for the reinstatement of Net Neutrality protection. If anything, the bill proposed actually offers far more protection for consumers. More so than the previous Obama administration applied. It, therefore, moves California at least one step closer to having the protections back in place.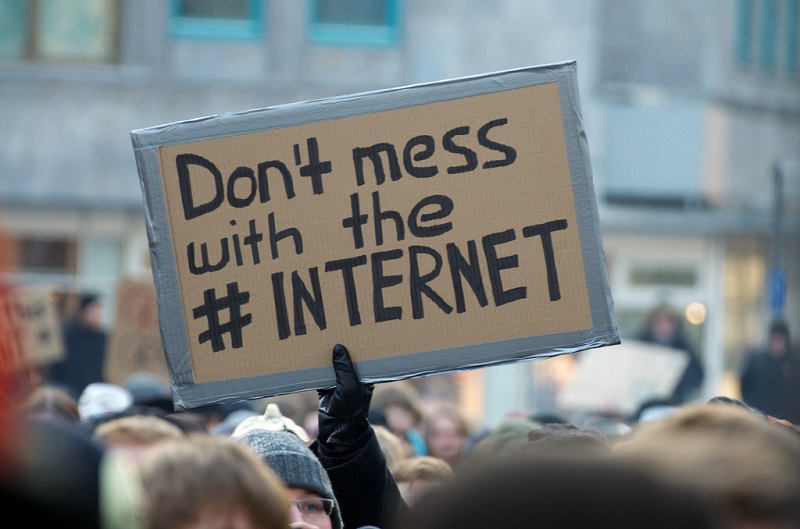 What is Net Neutrality?
Net Neutrality is a set of protections that ensure that internet service providers can not offer premium services for specific data and although we in Europe and the UK are already protected by similar methods, put simply it means that your supplier must give you whatever data you request on the internet at an even speed. The removal of the protections means that potentially a supplier could look to throttle your bandwidth. Most notably for specific services, such as social media or video streaming. In addition, they could charge you a 'premium' to access these services at your fastest potential rate.
Now, playing Devils Advocate, since the removal of the protections, this has not happened yet in the US. That doesn't mean to say, however, that it couldn't.
In a bill drafted by Scott Wiener (a Democratic senator) he has said: "When Donald Trump's FCC took a wrecking ball to the Obama-era net neutrality protections. We said we would step in to make sure that California residents would be protected from having their internet access manipulated. We have a lot more work to get this bill through the Assembly. But this is a major win in our fight to reinstate net neutrality in California." 
We view Net Neutrality very seriously here at eTeknix. As such, we are delighted to hear that at least in California, it's residents will soon be able to have this protection again in place. In a nutshell, good for them!
What do you think? Are you a supporter of Net Neutrality? Is this a good move by California? In addition, do you worry about the future of Net Neutrality in Europe? – Let us know in the comments!