California's Proposed Net Neutrality Laws Get Gutted
---
---
---
Mike Sanders / 5 years ago
California's Proposed Net Neutrality Laws Get Gutted By Lawmakers
Following the abolition of Net Neutrality laws in the US, California was looking to try and reinstate them on a state level. The proposals they made would have seen some of the toughest laws implemented for the protection of the internet. Last week, things seemed to have taken a very positive step as the State Senate voted to pass the proposed laws. It seems, however, that these proposals have now largely been deemed useless.
As part of the process to draw it into law, the bill has been completely gutted by lawmakers. As such, the proposals have now been gutted to the point of being almost entirely useless.
Amendments Undermine The Proposal
With any proposal made to change the law, ultimately it must be 'written-up' by lawmakers. With the bill reaching this point in California, in a report via CNET, amendments made to allow it to comply has completely undermined the whole ethos of the movement. As such, in its current form, the proposal is entirely useless and has been dubbed 'fake net neutrality'.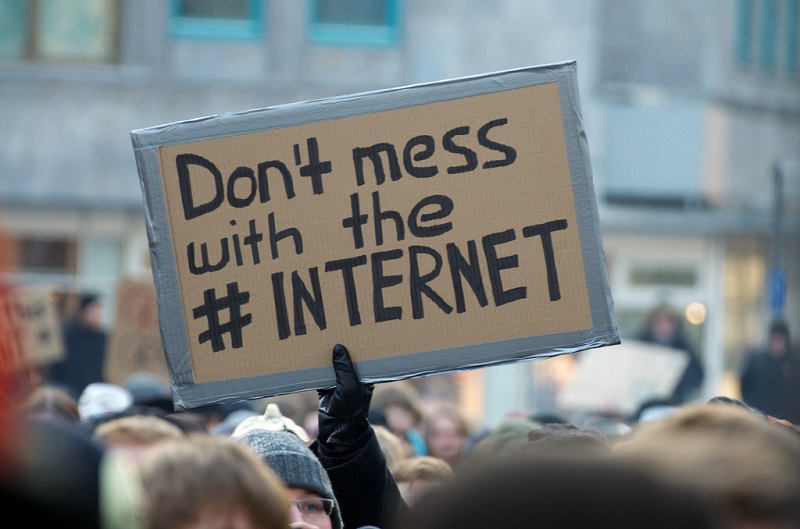 Senator Scott Weiner, who proposed the bill has said that the amendments have "mutilated" the bill and that "It is, with the amendments, a fake net neutrality bill." This is a crushing blow for those in the US who support net neutrality and it would seem to suggest that without support from the very top, any state legislation is going to be very difficult to implement.
What Was The Problem?
It seems that the opposition to the bill largely believed that it went too far. California was keen to set the 'gold standard' of Net Neutrality laws and in the proposal had set some of the toughest protections ever seen. For the moment, however, it seems that it's simply not meant to be.
Playing Devils Advocate, some of the worse case scenarios proposed since the abolition have not happened. That doesn't, however, mean to say that they can't.
What do you think? Do you support Net Neutrality? In addition, do you think this is a bad decision? – Let us know in the comments!