Call of Duty Video Game Franchise Tops $10 Billion in Global Sales
---
---
---
Michael Hatamoto / 9 years ago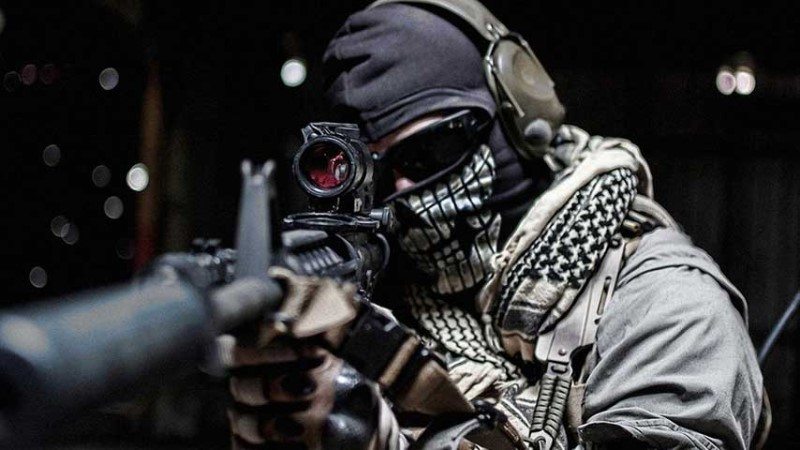 The Call of Duty video game franchise has topped $10 billion in global sales, Activision proudly boasted, and Call of Duty: Advanced Warfare is the biggest game title, movie, or book launch of the entire year.
Advanced Warfare also is the highest-selling digital launch in game console history, according to Activision's internal estimates. Considering the extremely high level of anticipation for the title, including months of marketing efforts, it wouldn't be too surprising if the news is true.
Here is what Activision CEO Eric Hirshberg said in a statement:
"We poured our hearts into making Call of Duty: Advanced Warfare an epic ride, and we are pleased with the performance. Sales and engagement are up through the first week compared to last year. Season Pass sales are up, as well. The game has been very positively reviewed and the response from fans has been tremendous. We believe Advanced Warfare will be the most successful game of the year and we thank our fans for making it the biggest entertainment launch of the year."
Video games have evolved into a major business, raking in billions of dollars in sales, especially with the Microsoft Xbox One and Sony PlayStation 4. However, PC gaming is far from dead, with PC gamers also enjoying hours of fun, forking over cash for the latest generation of video games.
Thank you to Activision for providing us with this information
Image courtesy of vg247