Call of Duty: WWII Reveal Trailer Released
---
---
---
Ron Perillo / 6 years ago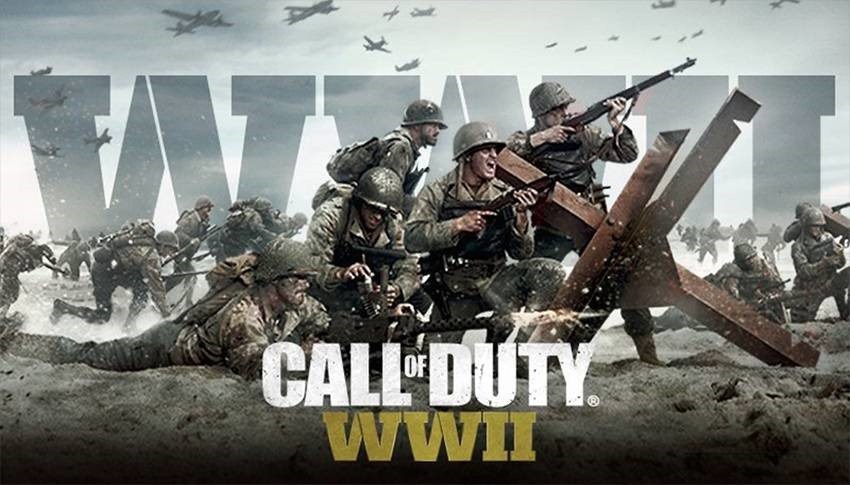 After the official announcement of Call of Duty: WWII last week and several leaked information that followed, Activision is taking control of the situation by releasing a trailer and unveiling more information to quell the speculation online about the game's upcoming features. Call of Duty: WWII marks the first time the Call of Duty franchise returns to the World War setting since 2008 with Call of Duty: World at War. Also back is a fan-favorite Zombie mode.
The reveal was livestreamed on Twitch and details about what to expect and when to expect them have been announced. Activision claims a focus on having a "gritty, authentic war feel" and bringing back "the intense, visceral boots on the ground gameplay". A private multiplayer beta will take place later in 2017 but not much details were announced at the event. Users who pre-order now will have access to it once available. What else is known however is that the multiplayer mode will have an "asymmetrical" objective-driven Allies vs Axis mode, a new progression system which has players enlist in a division and progress through the ranks.
The Call of Duty: WWII multiplayer will also be playable on the E3 floors on August 2017 and the release date is scheduled for November 3.