Call of Duty Mod Hilariously Replaces Soldiers With Anime Girls
---
---
---
Ron Perillo / 5 years ago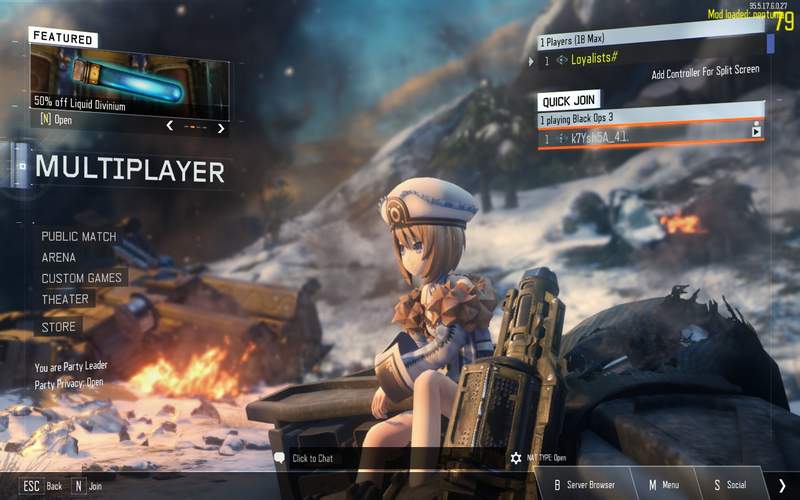 Mod for Call of Duty: Black Ops 3
A new mod for Call of Duty: Black Ops 3 replaces soldiers into 3D anime girls. Specifically, the girls are from Cyberdimension Neptunia: 4 Goddesses Online, which is a hack+slash JRPG game running on the Unreal Engine. This of course, has hilarious, but oddly fitting results. Especially since the mod only changes the character models, while the voices remain the gruff original.
Call of Duty: Black Ops 3 itself is not a new fresh game, originally coming out in 2015, and even then was somewhat underwhelming. So this mod certainly is a welcome change from the default. See the mod in action for yourself below:
Where Do I Get This Mod?
First of all, you can grab this Call of Duty: Neptunia Ops III mod via the Loyalist's Workshop Steam page. It features 10 Neptunia characters including Neptune, Nepgear, IF, Noire, Uni, Blanc, Rom, Ram, Vert and Kurome. All in high quality, professional-looking models and textures. The shaders are quite polished as well. Which is why it seems to fit so well.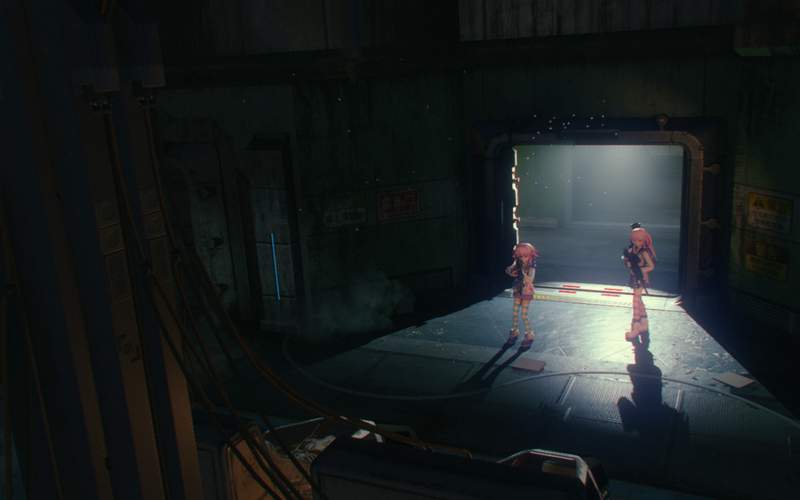 The mod is the labour of love by six contributors:  Compile Heart, Idea Factory, Tamsoft, Kuroyasviel, RandomTBush and Loyalists. They also provide a quick guide in installing the mod through this link. 
Note that this mod is not compatible for public matches. That is a limit set by developer Treyarch themselves. However, the mod works perfectly fine in campaign mode, zombies and multiplayer.