Call of Duty Modern Warfare 2's Disc Version Contains Just 70MB of Data!
---
---
---
Mike Sanders / 1 month ago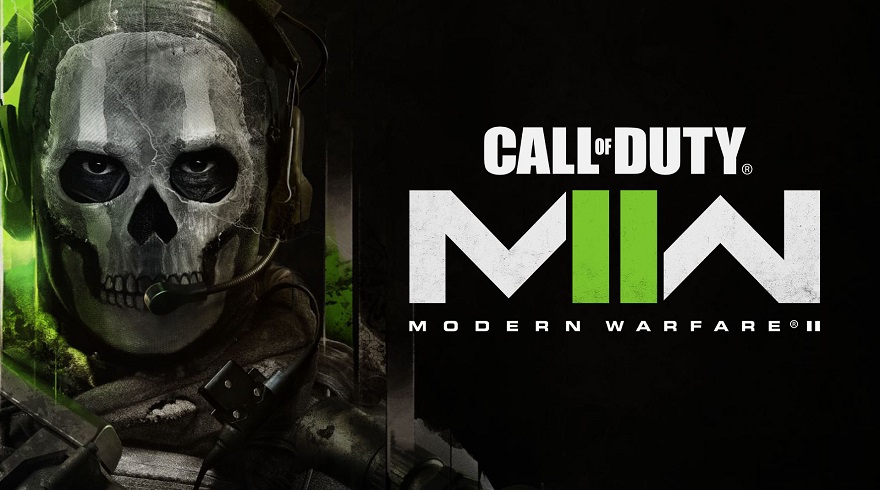 Call of Duty Modern Warfare 2 is set for official release today with the multiplayer servers set to finally go online. – While people who have digitally pre-ordered the game have had nearly a week to enjoy the single-player campaign, however, we daresay that more than a few of you are going to be rushing home with their physical disc copy in hand hoping to just slap it into your PS5 or Xbox Series X and dive straight into the action.
Following a report via DualShockers, however, those people might find themselves with a bit of a hefty problem. What is it I hear you ask? Well, how about the fact that the game disc only contains 70MB (yes, megabytes) of actual data!
Modern Warfare 2 Disc Version Contains Just 70MB of Data!
So, just to hammer the point home, all you're actually getting on your physical copy of Modern Warfare 2 is the data necessary to get the installer working. After that, you have the joy of a circa 100GB file to download before you can actually play the game. Yes, in a nutshell, there is no actual game data on the Modern Warfare 2 disk whatsoever. – And in this regard, unless the price is a factor, you might as well just get the digital version because there doesn't appear to be any kind of actual incentive (or difference) from the disc release!
While this might sound crazy though, this isn't the first time Activision has pulled this stunt. Although I stand to be corrected (working off memory), I'm fairly certain that the Tony Hawk's Pro Skater 5 physical disc release also contained nothing on it except the data necessary to start facilitating the download of the actual game!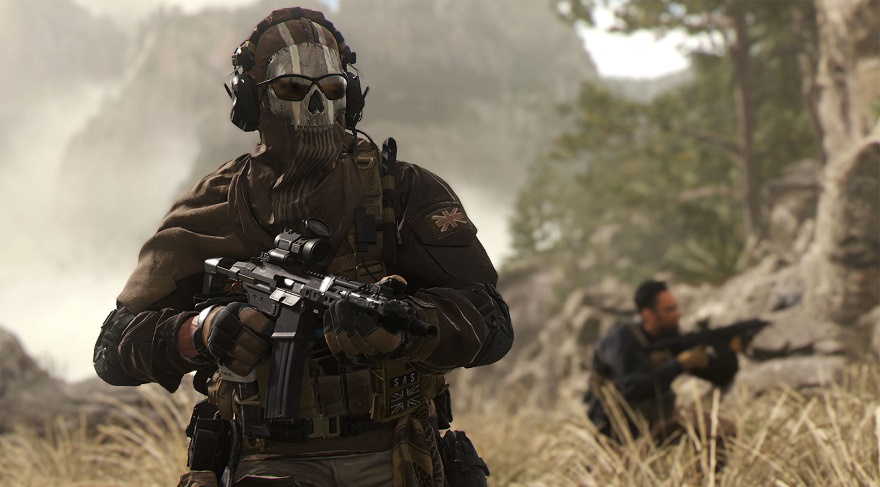 Now, of course, in this modern age, you do always expect a fairly hefty download on launch day even if you've purchased a physical copy. For the disc to basically hold nothing of any notable value, however, and with a 100GB download awaiting your attention, this is clearly more than a bit mad! – And just to put this into context, 70MB is around 10% of what a CD-ROM can store. Surely it would've just made more sense to just put a slip of paper in the case with a code written on it rather than actually stamping out and labelling a disc!
If you are, therefore, planning to play Modern Warfare 2 today, and particularly those of you with somewhat limited internet connections, get that disc in your console ASAP because you may have a fair few hours to wait before you can actually play the game! – In fact, you might even have to wait until tomorrow by the time it's fully downloaded!
What do you think?- Let us know in the comments!