Call of Duty: Vanguard Release Date Leaks With Anti-Cheat News!
---
---
---
Mike Sanders / 2 months ago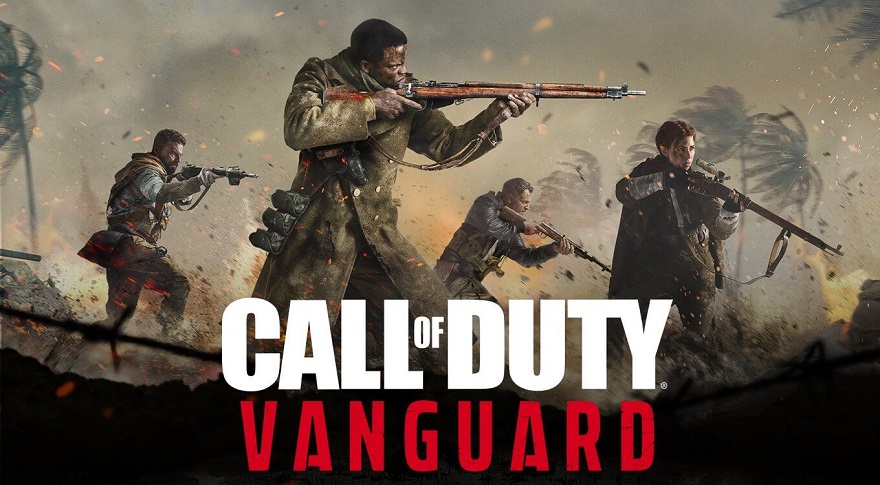 Given the somewhat tradition of annual launches from the franchise, it's already well known that Call of Duty: Vanguard will be set for release at some point around October/November this year. As to exactly when, however, still remains something of a mystery. Following a report via DSOGaming, however, a reliable leak source has revealed new information regarding the upcoming title and not only claims to know the exact release date but also has some excellent news in regards to those who are getting sick and tired of encountering cheaters (and yes, this even includes Warzone!).
Call of Duty: Vanguard
From the information we have seen to date, it is already pretty much all but confirmed that Call of Duty: Vanguard will take a World War 2 setting and be released for PC, new and last-gen consoles. While there will undoubtedly be an 'early access' release for those who pre-purchase the title, however, the leak source has claimed that Call of Duty: Vanguard will effectively go live on November 5th.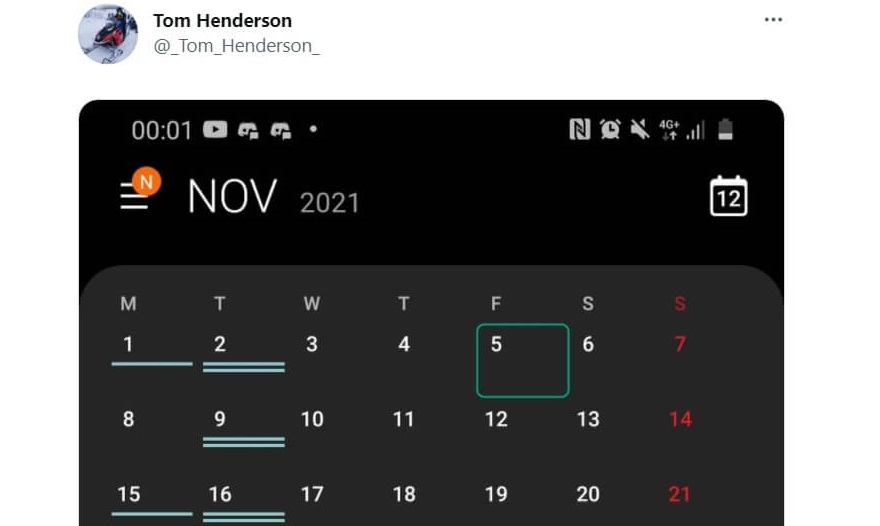 Following up on this reveal, the leak source has also claimed that Call of Duty: Vanguard will feature a brand new anti-cheat system which has apparently been in development for well over a year. Better still, despite coming from a different developer, this will apparently be implemented into Warzone, which, as I'm sure you're probably aware, has been fighting a losing battle against cheaters ever since the battle royale title came out.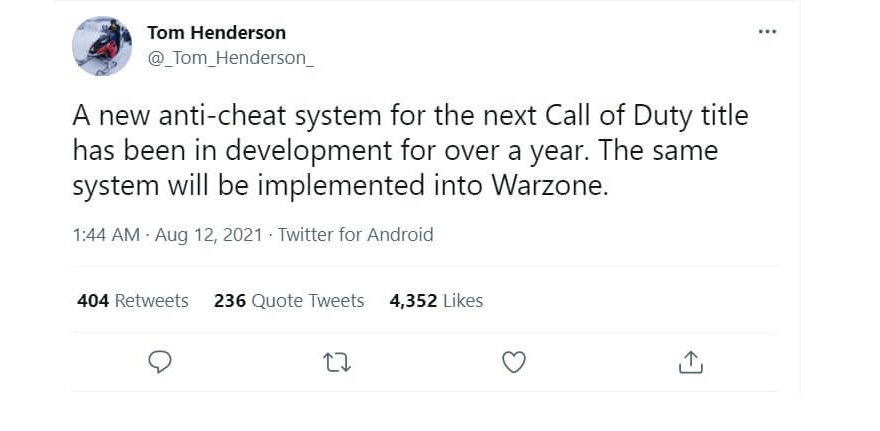 When Will We Know More?
If Call of Duty: Vanguard is set for release on November 5th, we can likely expect to hear an official announcement from Activision within the next 3-6 weeks. They will, after all, want a decent bit of lead time to ensure that they can promote their upcoming title as well as attempt to secure as many pre-orders as possible. – While I'm moderately looking forward to this release, however, I wasn't overly impressed with 'Cold War' and particularly the (again, in my opinion) rather boring multiplayer.
With this going directly toe to toe with a brand new Battlefield title, however, if you're a fan of first-person multiplayer shooters, it's certainly going to be a busy and competitive end to 2021!
What do you think? – Let us know in the comments!