You Can Create A Steam Link Using A Raspberry Pi
---
---
---
Mike Sanders / 2 years ago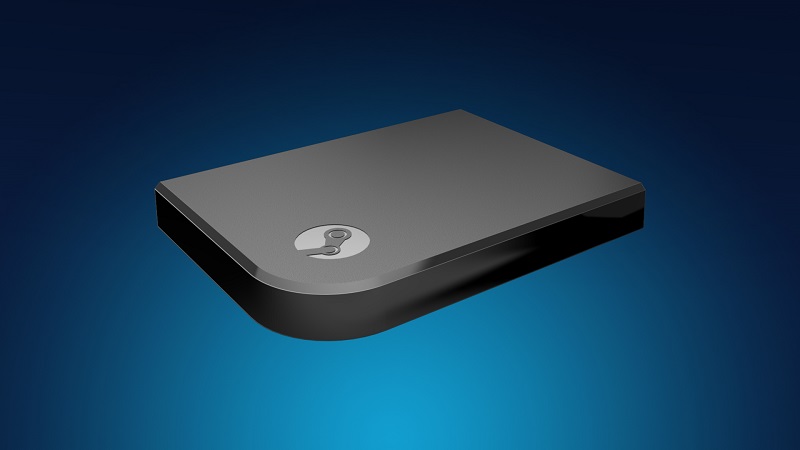 Turn a Raspberry Pi Into A Steam Link
Towards the end of November, Valve decided that it was finally time to put an end to the Steam Link. Despite it only having released about 3 years ago, the device (which was actually pretty decent) simply failed to catch on with consumers. It was, after all, no surprise to regularly see it heavily discounted in sales.
With the product now officially removed from Steam, if you didn't buy one, but wanted one, you may feel that you have missed out. Well, apparently not, a user on the Steam Forums has shown a way in which you can get a Raspberry Pi to operate exactly as a Steam Link. Well, nearly exactly. The truth is that it's probably better!
Why?
Well, as above, the chances are that if you really wanted a Steam Link, the only option for you to get one now would be in the semi-murky waters of 2nd hand retailers. On the other hand though, Raspberry Pi's are not only easy to come by, they are also cheap and remarkably easy to use for a variety of purposes.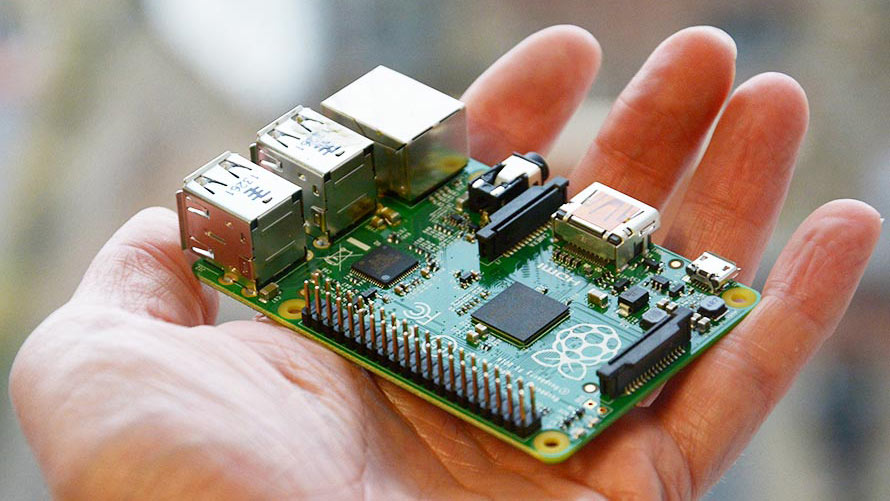 Where Can I Do This?
The instructions to convert your Raspberry Pi have been posted on the Steam forums. Just because we're nice here at eTeknix though, you can visit the page in the link here!
On the whole, they seem relatively simple and the feedback so far for it has been very popular. Just think! With this, you can have the pleasure of a Steam Link without the need to have ever purchased one! What more could you ask for!
What do you think? Surprised that this conversion could happen? – Let us know in the comments!