You Can Face Off Against The Predator in Ghost Recon Wildlands
---
---
---
Ron Perillo / 6 years ago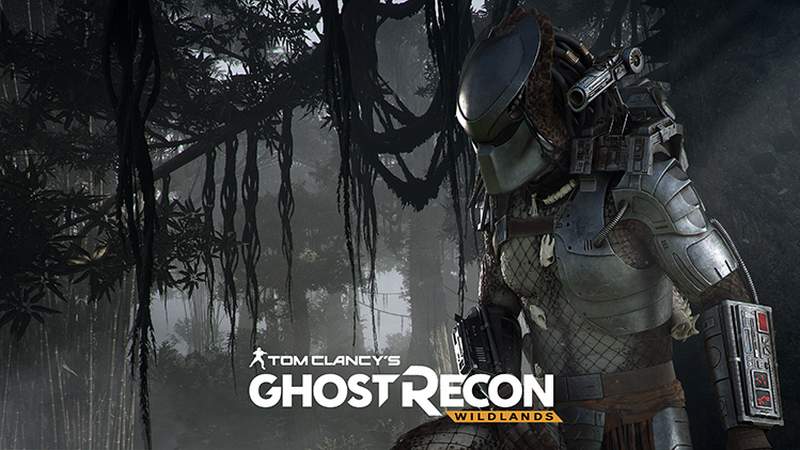 Ubisoft's Ghost Recon Wildlands is getting a special cross over event with The Predator. Starting December 14, players will be able to hunt down (or be hunted by) the Predator from the 1987 feature film starring Arnold Schwarzenneger. See how tough you really as you face off the otherworldly warrior. You can even bring your friends if you feel you are not up to the task in co-op mode. Ubisoft promises that he will not go down easy. Just like in the original movie, he can easily take down highly trained US Army Special Forces.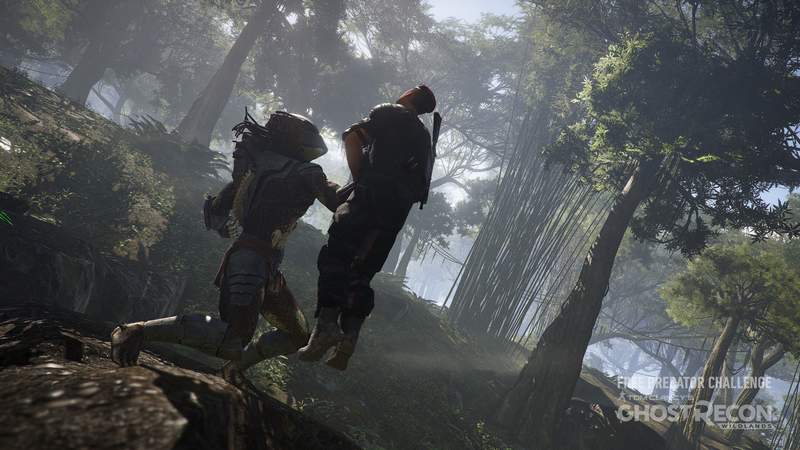 The Predator mode is available for all Ghost Recon Wildlands players for free, and players can earn special items if they are successful. One of these items is a Predator mask which grants the hunter's thermal vision abilities. A Predator Pack is also available for players. It features 15 new customization items, weapons, as well as a new melee move. Arnold Schwarzenegger's character "Dutch" unfortunately does not make an appearance in the game. However, a new PvP class that takes inspiration from his character will. It is part of the Ghost War pass or season pass. Users can also purchase the character directly via Prestige points.
Ubisoft is actually holding a live stream discussing The Ultimate Hunt event on their Twitch channel.
Ghost Recon Wildlands: Predator Hunt