You Can Own A HAL 9000 Replica from 2001: A Space Odyssey
---
---
---
Ron Perillo / 5 years ago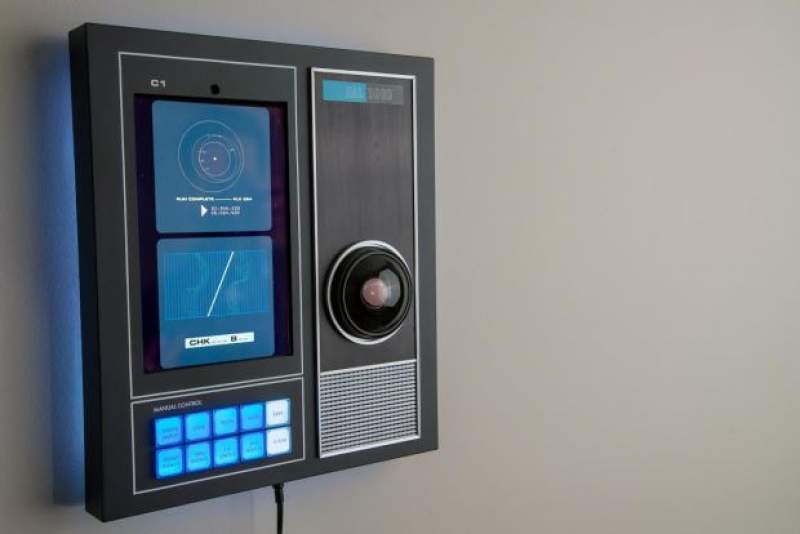 For Stanley Kubrick and Sci-Fi Fans
A new Indiegogo campaign is exactly what fans of the classic Stanely Kubrick sci-fi film have been waiting for. It is an officially licensed HAL 9000 replica which is voice-activated and remotely updatable. Users can have the wall-mounted version and a smaller bluetooth speaker edition.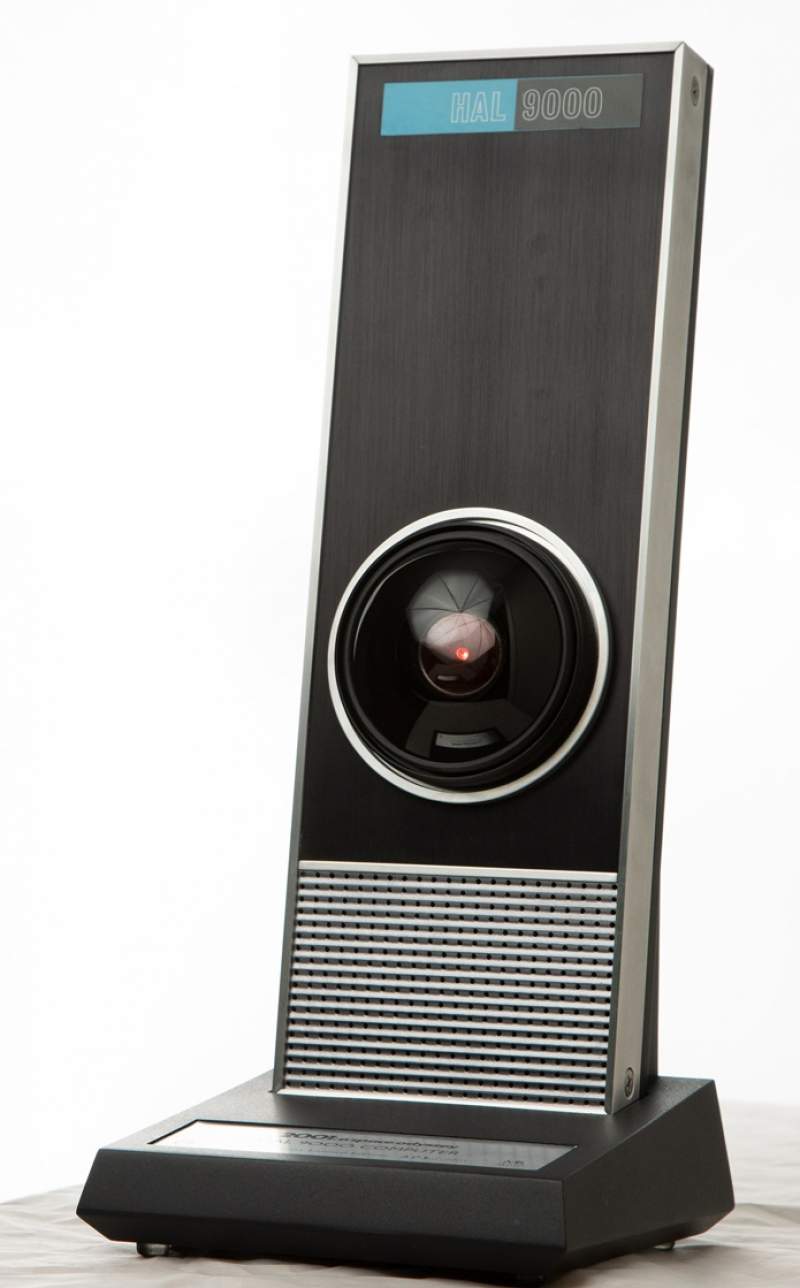 The replicas are made by Master Replicas Group, known for their high-quality Star Wars and Star Trek replicas. This project actually takes the dimensions from the film studio. So these are as accurate as you can get in terms of movie prop replicas.
It has the red LED lens eye like in the film and it is removable for viewing. These are of course, more than just eye-candy. HAL 9000 recognizes your voice commands. Plus, it even responds with appropriate audio clips and video displays.
https://www.youtube.com/watch?v=OPbXgVBUkeA
How Much are These HAL 9000 Replicas?
The campaign has already reached its initial $80,000 USD goal so there are no worries about reaching the base funding. In fact, it now stands fully funded at 399%.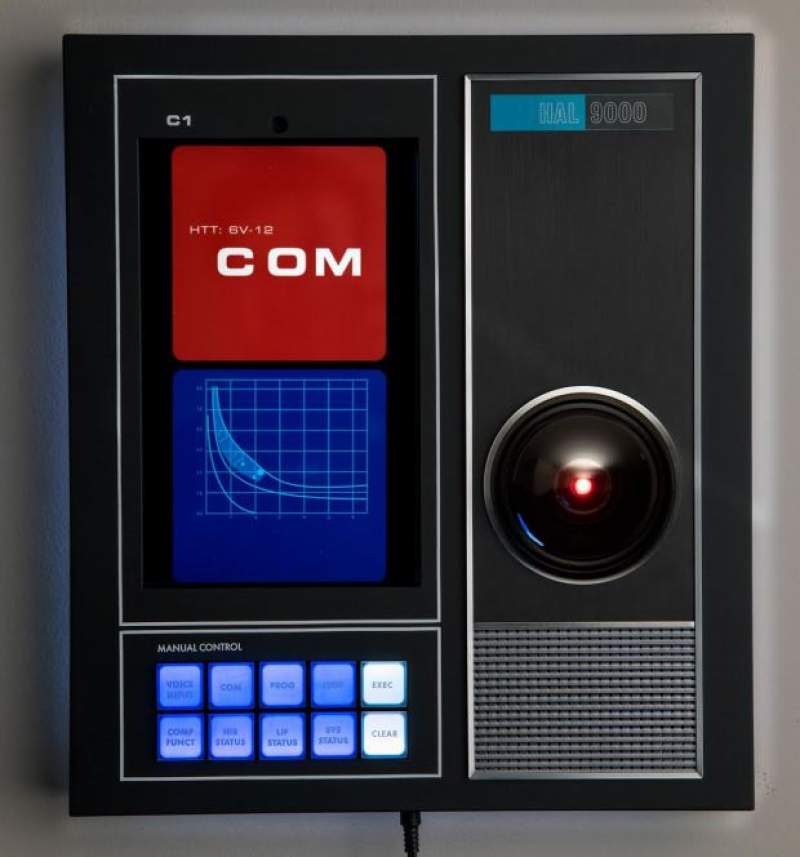 Limited to 2001 units, the HAL 9000 with Command Console includes a removable HAL 9000 Bluetooth Speaker Edition, power supply, handsome desk stand, and a numbered and signed Limited Edition certificate for $899 (25% discount). This lower price is for those who order the first 125. The next price is $999 (16% discount) for the next 500.
Those who want just the desktop stand and HAL 9000 without the wall mount can also get the early bird $419 option. This is reserved for the first 25 orders. The $499 is also available for those who miss that up to the next 500 units.