You can now Listen to Wi-Fi – Reports Claim
---
---
---
Chris Smith / 9 years ago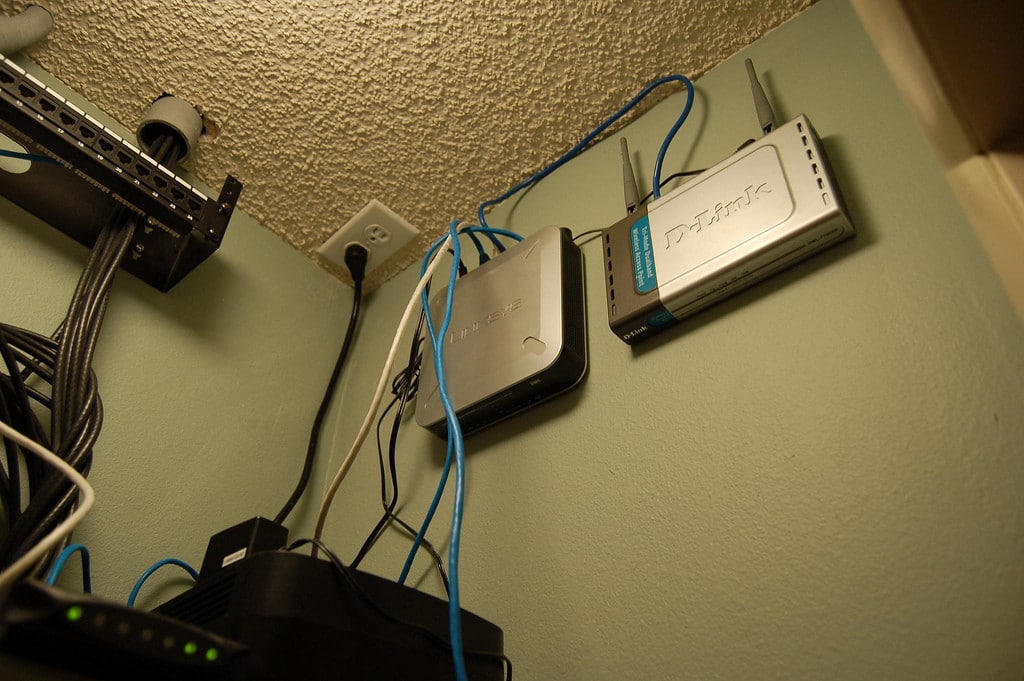 Nope, we're not talking about the screeching sounds of a Dial-Up modem from the 90's – you can (apparently) hear WiFi with the help of some fancy hearing aids.
In comes Frank Swain, not exactly a bionic human, but has the ability to listen out to a WiFi signal. He's able to do this by utilizing his modified hearing aids installed with his special 'Phantom Terrains' tooling.
Designed in conjunction with sound artist Daniel Jones, Swain has reportedly been experiencing a decrease in his hearing abilities since age 20. He applied and was approved for a grant through a UK innovation charity – rending Phantom Terrains a possibility. The software operates through a jail broken iPhone and works by tuning into wireless communication fields. This software picks up information such as the router name, encryption modes and distance to the device.
Swain produced a whole essay on this subject, published in New Scientist. Thanks to IFL Science, we were able to get our hands on an excerpt of it:
"The strength of the signal, direction, name and security level on these are translated into an audio stream made up of a foreground and background later: distant signals click and pop like hits on a Geiger counter, while the strongest bleat their network ID in a looped melody," Swain writes in an essay in New Scientist. "The audio is streamed constantly to a pair of hearing aids. The extra sound layer is blended with the normal output of the hearing aids; it simply becomes part of my soundscape. So long as I carry my phone with me, I will always be able to hear Wi-Fi." IFL Science and New Scientist
What exactly is the point of this software function? We're not exactly sure. But it's pretty cool none-the-less.
Interested in hearing exactly what it sounds like? Thankfully they've uploaded it to Sound Cloud and it mirrors something of a horror movie or space-based gaming cut scene.
Image courtesy of Stack Exchange