Canadian CSEC Not Too Different From NSA-like Actions, Says Leaked Snowden Report
---
---
---
Gabriel Roşu / 9 years ago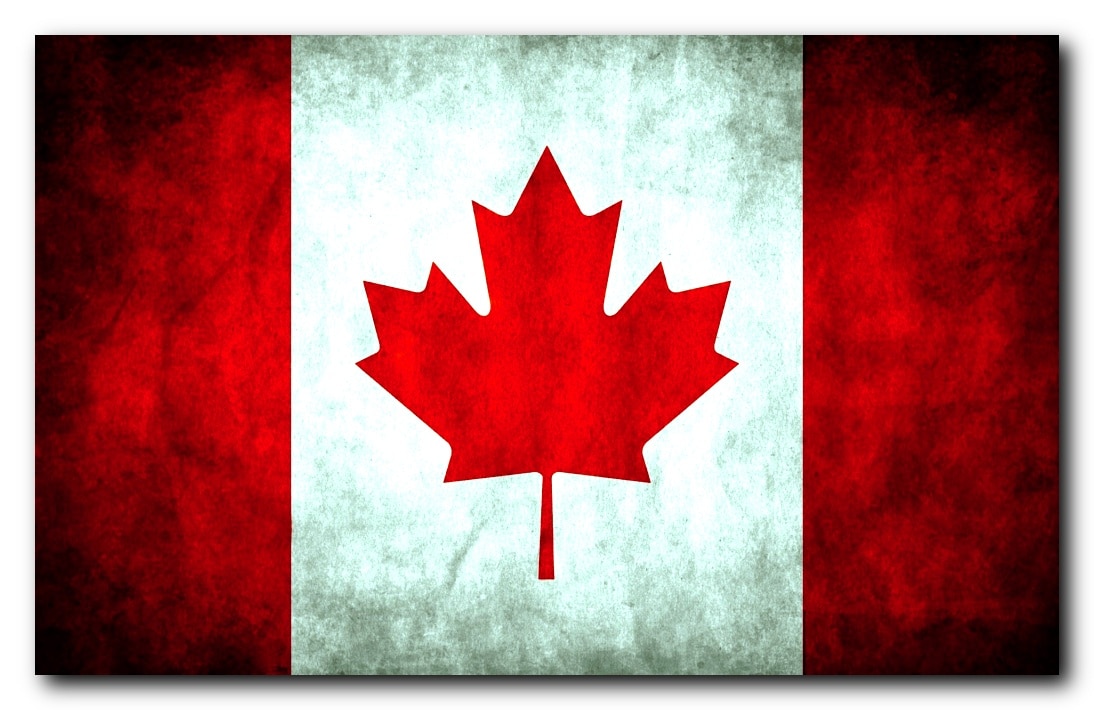 Recent Snowden leaks reveal that Canada is as good at spying as any other agency there is (yes NSA, you are not the biggest and the baddest). It appears that the documents reveal spying operations and bulk data collection, as well as user tracking in an airport.
The Communications Security Establishment Canada (CSEC) has used a Wi-Fi system over a period of two weeks back in May 2012 to monitor and collect all phones and laptop connected to the wireless hotspot. And the news confirms that Canadians were not spared as well. They then used the data to further track the same users at other airports in the country and even at U.S. airports for more than a week, as their devices appeared on other Wi-Fi networks.
"The document shows CSEC had so much data it could even track the travellers back in time through the days leading up to their arrival at the airport, these experts say," CBC News writes.
Of course, neither the CSEC nor Boingo, the company who offers the Wi-Fi services in some Canadian airports denied collaborating or allowing such actions to take place. According to the presentation, this was a trial run for CSEC, which was developing a new surveillance program together with the NSA. In a different pilot project, the CSEC said in the presentation that it obtained access to two communications systems with more than 300,000 users and that it would have been able to "'sweep' an entire mid-sized Canadian city to pinpoint a specific imaginary target in a fictional kidnaping."
The agency said that the technologies used were "game-changing," and that the system could be employed to monitor "any target that makes occasional forays into other cities/regions." According to sources that talked to CBC News, "the technologies tested on Canadians in 2012 have since become fully operational." The document also reveals that CSEC intended to share its advancements with spy agencies from the U.S., U.K., New Zealand and Australia.
Still, security experts say that the data collection trial has been illegal. However, CSEC states that they have not spied on Canadians and that the collected metadata during the operation (not what was stated in the leaked documents) has been done through legal authorization.
Thank you BGR for providing us with this information