Canadian PC Retailer NCIX Files for Bankruptcy
---
---
---
Ron Perillo / 5 years ago
Sad news for Canadians (and therefore of course, the world), online PC retailer NCIX is filing for bankruptcy. NCIX is one of the largest retailers in North America servicing both Canada and the US. They are also known as the original home of YouTuber Linus Sebastian of Linus Tech Tips before branching out to build his own independent media group.
NCIX Retail Stores Closing
They have opened several new expansion retail stores in Eastern and Central Canada only two years ago, but they have been quietly closing them down over the past few months. The company originally only served British Columbia but has grown to be the premiere PC retailer in the Canada. Even their HQ in Ontario at Markham and HQ in British Columbia is now closed.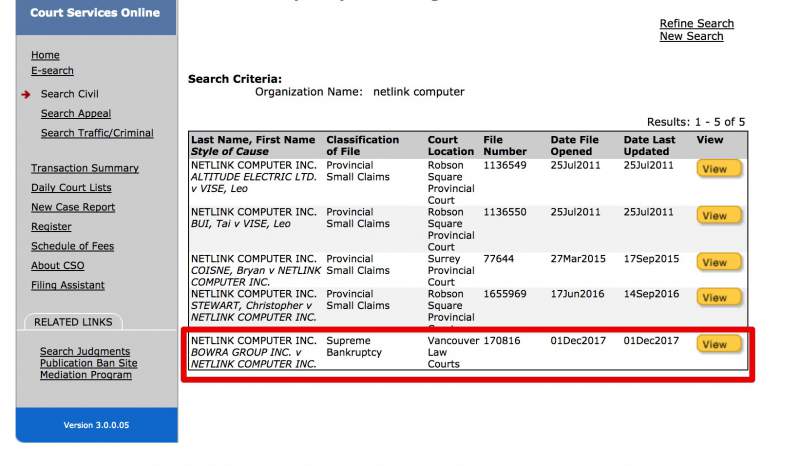 According to TechSpot, NCIX has now filed for bankruptcy in their homebase of Vancouver, British Columbia. This signals that it most likely will not return. Their website is still currently up, but it is not advisable to order anything right now while the Supreme Court of British Columbia will hear the bankruptcy case.
There are several factors which contribute to the company's failure. Perhaps opening new expansion locations on high-rent locations was not a good idea. Maybe the rise of Amazon and other large retailers north of the US border choked them out. Perhaps having a website layout that looks dated affected sale. Maybe it is because of the declining customer service support. Perhaps just mismanagement or maybe just several smaller miss-steps snowballing up to this point.