Canon Sued Over Printers Doing Nothing if They Have No Ink!
---
---
---
Mike Sanders / 2 years ago

I think it would be pretty fair that a printer's main job is to, well, print. In many aspects, however, people often base their choices on other functionality offered in the product. The ability, for example, to scan documents, and, particularly for businesses, being able to both send and receive fax messages (yes, fax is still a thing!). However, following a report via TechSpot, Canon is currently facing a $5M class action lawsuit in America because many of its most popular printer models are designed to not allow for any kind of functionality if it's out of ink!
Canon Sued for Printer Ink Requirements!
Now, we all know (and have probably experienced) the frustration of trying to print a document in 'black and white' and being flat-out refused on the grounds that our Magenta ink is too low. This is, sadly, something that is common with the vast majority of printers. However, the specific issue with Canon in this lawsuit is that despite the printers being marketed as multi-functional, if it has no ink, it will refuse to do anything. This even includes scanning documents where, if you're uploading them to your PC for an email, clearly not a drop of ink is necessary.
The main allegations from the legal document say:
"As opposed to the "single function" printers it sells, Canon calls these multifunction devices a "3-in-1" or "4-in-1" for the fact they purportedly provide three or four functions. In truth, the All-in-One Printers do not scan or fax documents when the devices have low or empty ink cartridges (the "Design Issue"), and Canon's advertising claims are false, misleading, and reasonably likely to deceive the public.

Canon does not represent or warn consumers that ink is a necessary component in order to scan or fax documents. As a result, consumers are forced to incur unexpected and unnecessary burden and expense in the form of ink purchases or in the alternative be unable to scan or fax documents using the so-called all-in-one device."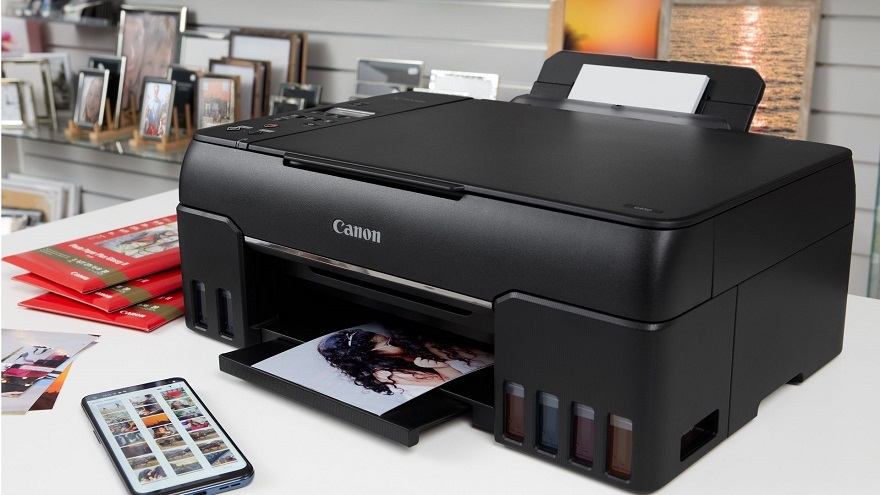 What Do We Think?
On the whole, this lawsuit likely stands an excellent chance of succeeding. There is no logical reason why a 'multi-function' printer would be unable to scan or send fax messages based upon how much ink it currently has. The bottom line is that the requirement for ink is (likely) something Canon has very cynically built into the software. After all, we all know how expensive that stuff is and highlights one of the key reasons many printers are often sold at cost, or in some instances, at a loss. Namely, because the profit is recouped on cartridge sales.
I think it would be exceptionally unwise of Canon to fight this. Their best solution will likely be in making a settlement offer, and, presumably, provide a quiet release of new firmware that removes the printer's necessity for ink regardless of the task.
What do you think? – Let us know in the comments!