Can't Buy a Switch? – Try Building One Instead!
---
---
---
Mike Sanders / 3 years ago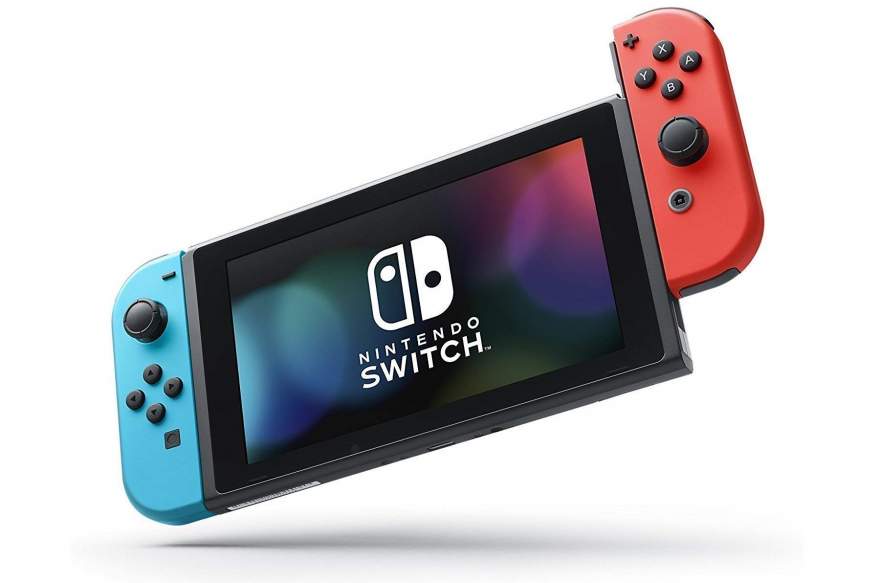 A little over a week ago we reported that the Nintendo Switch stock had completely sold out. This wasn't an issue regarding retailer logistics though, Nintendo themselves had completely run out of the parts necessary to build new models. Put simply, finding a Nintendo Switch for sale (for at least the next few months) is going to be rarer than hen's teeth! Well, that is presuming you don't want to pay £350+ to the various gougers on eBay or Facebook Marketplace.
Following a post on Imgur, however, the user "Sarbaaz37" has found a very unusual workaround. Rather than just buying a Nintendo Switch, why not try building one yourself?…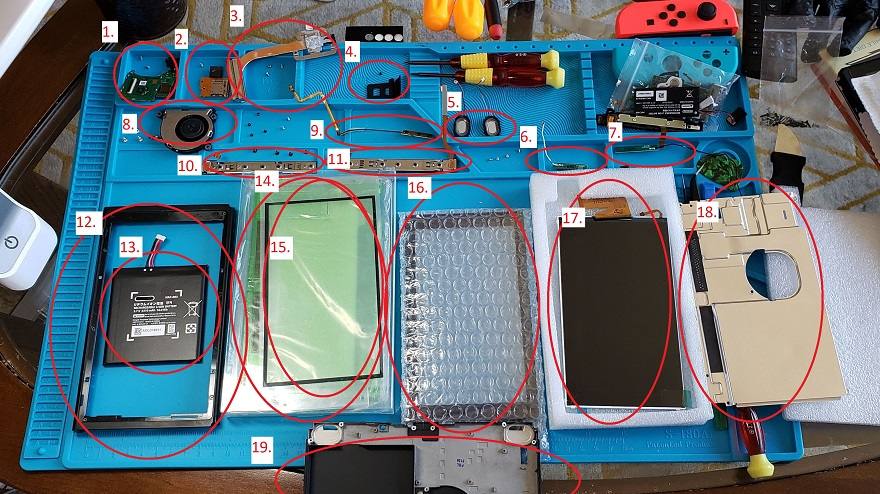 Nintendo Switch DIY Guide
In posting a full DIY guide online for the construction of your own Nintendo Switch, there is a key point we should highlight. This person hasn't performed an A-Team level of mechanical genius by assembling a console together with the junk in his drawers. What he has done instead is purchased the individual components that are either from broken Switch systems or from other designs that can be repurposed.
Throwing together a 'shopping' list, however, "Sarbaaz37" has found that you can make your very own Nintendo Switch console for around $199. The part list includes:
Game Cartridge Card Slot Socket Board w/Headphones Port – $15
NS Console Micro SD TF Memory Card Slot Port Socket Reader – $5
Nintendo Switch HAC-001 CPU Cooling Heatsink – $7
Game Cartridge Card Plastic Cover – $1
Console Speaker Replacement Parts For Nintendo Switch Built-in speaker – $8
Wifi Antenna Connecting Cable (Short) $2
Wifi Antenna Connecting Cable (Long) $2
Internal Cooling Fan – $3
Power & Volume Button control flex cable (w/ buttons and rubber conductor) – $4
Side Slider Sliding Rail Flex Cable (Left) – $3
Side Slider Sliding Rail Flex Cable (Right) – $3
Replacement Top Housing Shell Case Faceplate -$6
Nintendo Switch Console Replacement Battery (New) – $15
Replacement Bottom Housing Shell Transparent Case Faceplate -$5
Touch Screen Digitizer Adhesive – $0.50
Touch Screen Digitizer – $9
LCD Display Screen Replacement – $12
Shield Plate – $2
Iron Middle Frame – $6
(Not Pictured Here) – 100% WORKING OEM NINTENDO SWITCH REPLACEMENT LOGIC BOARD MOTHERBOARD – $95
(Not Pictured Here) – Full Screw Replacement Set – $2
(Not Pictured Here) – (Removal of Copper Sicker on CPU)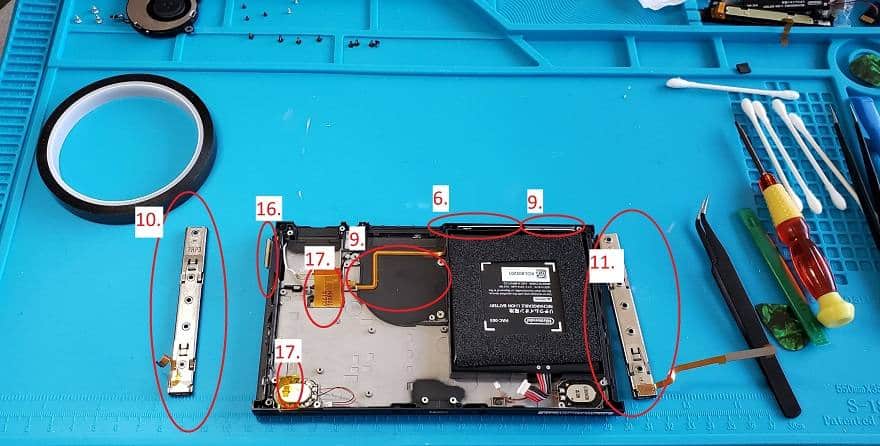 What Do We Think?
While this sounds like a fun project, there are more than a few obstacles in your way if you choose to go down this path. Chief among these is the fact that you're going to have to (somehow) source all of these individual parts before you can start building your own system. Something that might be a little tricky given the current logistical disruption that caused Nintendo to run out of stock in the first place!
If you do, however, want to give it a go (or check out their highly-detailed step-by-step guide) you can check out the link here!
What do you think? – Let us know in the comments!