Capcom Intends To Bring Annual Releases To AAA Franchises
---
---
---
Mike Sanders / 2 years ago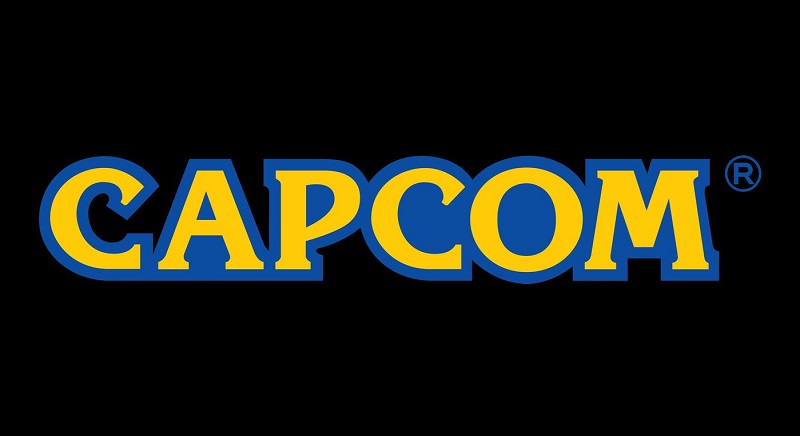 Capcom Intends To Bring Annual Releases To AAA Franchises
With the huge success of Monster Hunter World, whatever concerns Capcom may have had, at least for the short term future are gone. After a string of sub-par games (in terms of sales), Monster Hunter has, within a very short period of time, cemented itself as their most successful game release to date.
With that in mind though, it seems that Capcom is setting the standards for the future quite high. Not just in terms of growth, but also for game releases.
In a report via PlatStationLifestyle, Capcom has indicated that they plan to start attempting annual releases for some of their biggest franchises.
Should We Be Pleased Or Concerned?
Well, that is the major question. While franchises like Street Fighter can (just about) stand up to fairly regular releases, it's hard to say what we'd think about this happening in games such as Resident Evil and Devil May Cry. To squeeze out an annual release for these? Sooner or later quality would be compromised.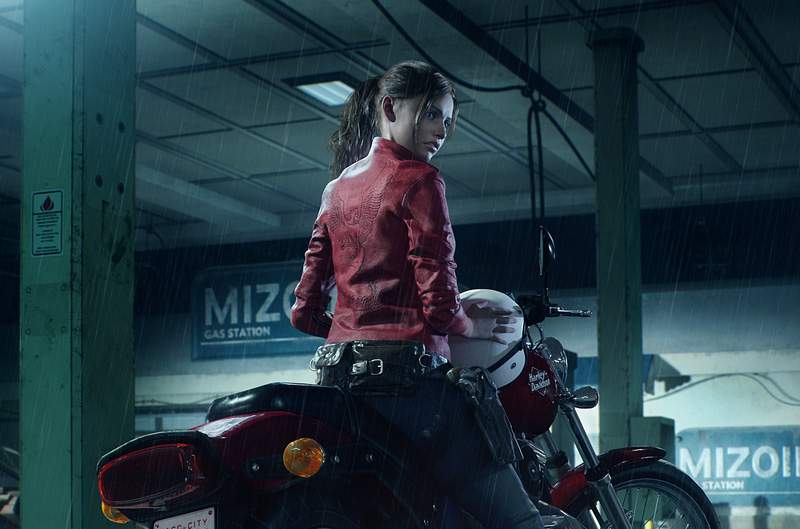 Company Growth
The announcement comes as Capcom reveals that they plan for the company grew to increase by just under 50% by 2022. To do this in under 4 years is, quite simply, going to require a lot of releases. As such, expect to see a lot more regular appearances from their big guns. At this point though, we just have to hope that this doesn't mean that they water down the quality.
What do you think? Would you like to see more from Capcom? Which franchise do you think needs more attention? – Let us know in the comments!