Capcom Announce Plans For 2 Major Releases By March 2019
---
---
---
Mike Sanders / 4 years ago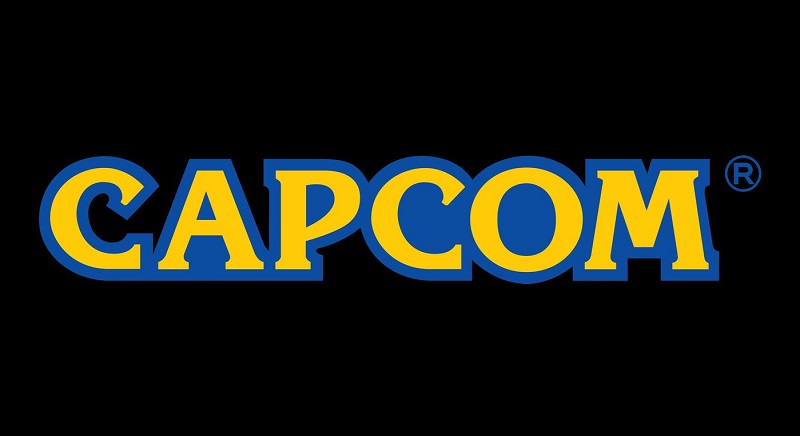 Capcom Announced Two Major Games By March 2019
At this time of year, it's not unusual to hear companies discuss finances and fiscal plans. In this, game publishers are no different. As such, hearing that Capcom plans to release a game by March 2019 wouldn't be surprising. In a report via DSoGaming, however, things are looking to be a little busier than we may have expected.
In the report, Capcom has said that they plan for 2 major releases within the current fiscal year. Put simply, that means two games from them should be expected by no later than March 31st, 2019.
This will undoubtedly lead to a lot of speculation about what exactly those games are going to be. In fairness, there's a lot to suggest. Firstly, I think a new Street Fighter or Resident Evil game is unlikely in that time frame. A new Devil May Cry is a possibility. It does, however, open the doors to the possibility that these major releases may be remastered or remakes. Perhaps even Resident Evil 2.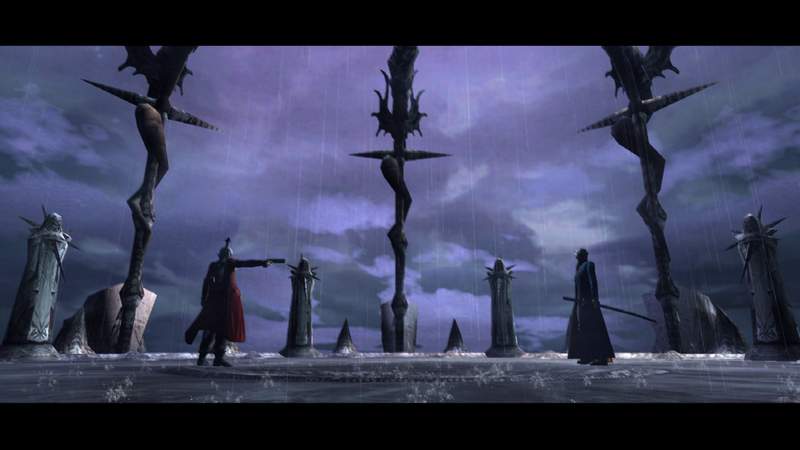 A fly in the ointment!
While a pretty fan of Capcom, I do have my concerns with the company. With lower than expected game sales, outright flops (MvC3) and staff layoffs, I have been concerned for some time now that Capcom might be in a little financial difficulty. Two AAA releases in the next year would certainly help, but I am a little concerned that if these are brand new games, that Capcom might rush them through the doors.
Admittedly, Capcom has a fairly decent reputation for good launches, but it is, if nothing else, a possibility.
What do you think? What do you think these 2 games will be? Are you worried about the future of Capcom? In addition, when do you think we'll see Resident Evil 2 remastered? – Let us know in the comments!