Capcom Confirms Monster Hunter Film Is In Development
---
---
---
Mike Sanders / 3 years ago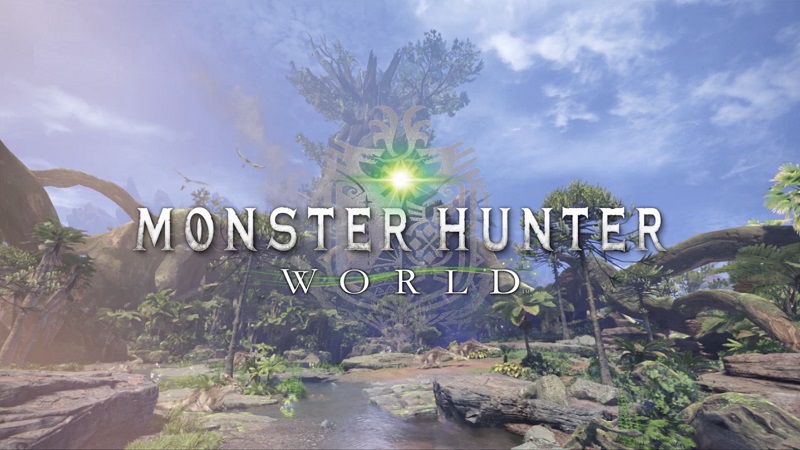 Capcom Confirms Monster Hunter Film Is In Development
Following the huge success of Monster Hunter World, it's hardly been a secret that rumours of a live-action adaptation have been mentioned more than a few times. In fairness, it makes good sense. The franchise would lend itself well to a film and given its popularity both in Asia and the West, if done correctly, could be a huge success.
Despite all the rumours though, Capcom had yet to officially confirm it's existence. Well, in a report via Polygon, it's now confirmed. A Monster Hunter film is definitely, 100% on the way!
What Do We Know So Far?
Well, we do know that Paul W.S. Anderson and Milla Jovovich are confirmed. The former to direct, the latter to star. With both attached to the original Resident Evil films (and each other – they're married), so far this seems like a good choice. It is also believed that Ron Perlman, and T.I. Harris will also be involved in it.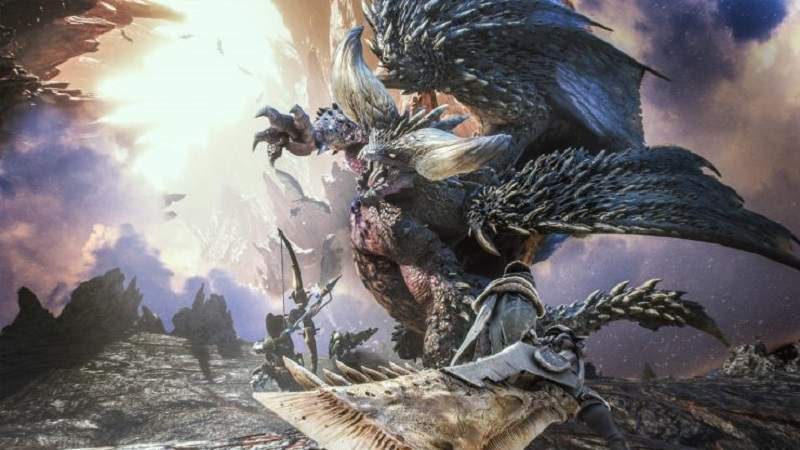 Confirmation!
In a statement by Ryozo Tsujimoto, producer of the Monster Hunter series, he said: "After living and breathing in the universe of Monster Hunter for 14 years we are thrilled with enormous anticipation to see our creations adapted for a theatrical release."
While this is already confirming what most already knew, the main point is that is it now definitely confirmed! As for when we'll get to see it? Well, I wouldn't expect anything before 2020.
What do you think? Do you like the idea of a movie based on the franchise? Have you played Monster Hunter World? – Let us know in the comments!