CAPCOM Introduces Loot Box-Type System in Street Fighter V
---
---
---
Ron Perillo / 3 years ago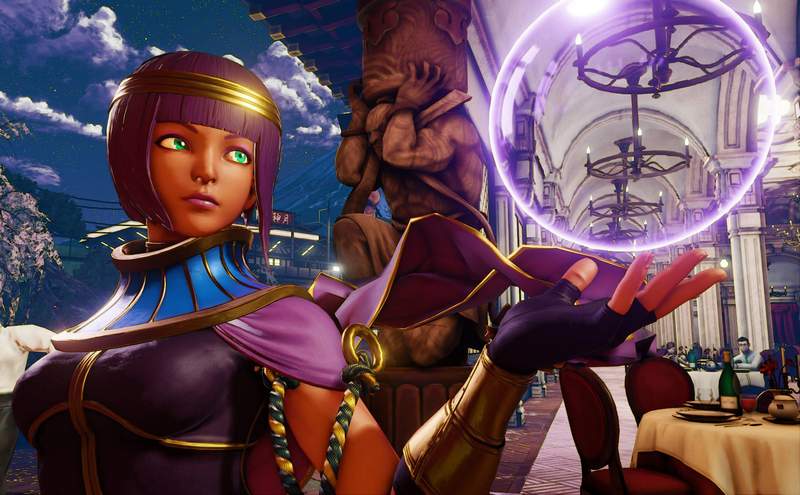 SFV: AE DLC Update Arriving June 25
CAPCOM is rolling out an update for its Street Fighter V: Arcade Edition fighting game on June 25. This patch adds the DLC character Cody from Final Fight to the selection screen. Last time we saw Cody he was breaking out from jail still in his chains. Many years later, he is now the mayor of Metro city, continuing the legacy of his mentor Haggar.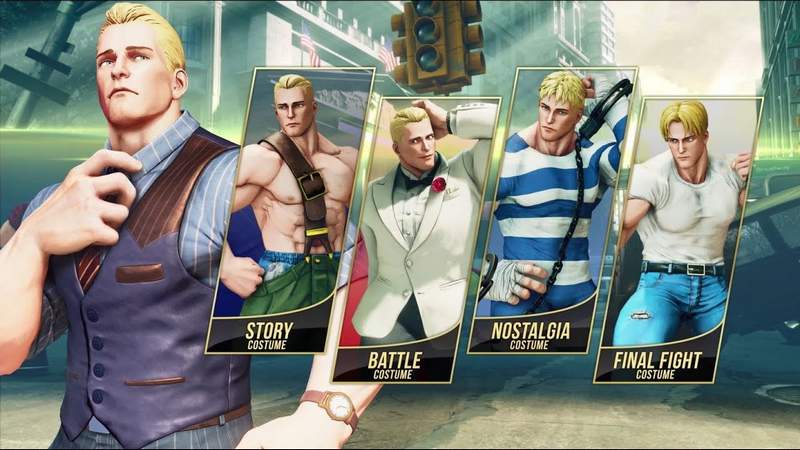 Moreover, helpful consumables called "Battle Goods" are now available survival mode similar to Battle Supplements. The big difference is  that these disappear once they are used. Also, players can use up to five of them between rounds, unlike Battle Supplements which are only usable once.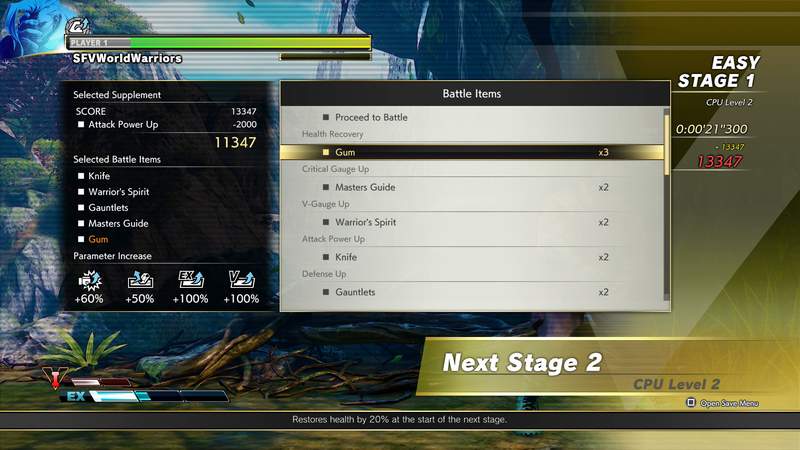 A Loot Box By Any Other Name…
There is also going to be a new loot box-type randomized reward system. This is called "Fighting Chance", and it is done through the mystical character Menat's Fantasy Fortune Readings. Players can earn random items, some of which are exclusive through the Fighting Chance feature. This includes classic Street Fighter art work or even rare character costumes such as Cammy's Cannon Spike arcade game costume seen below (complete with roller blades).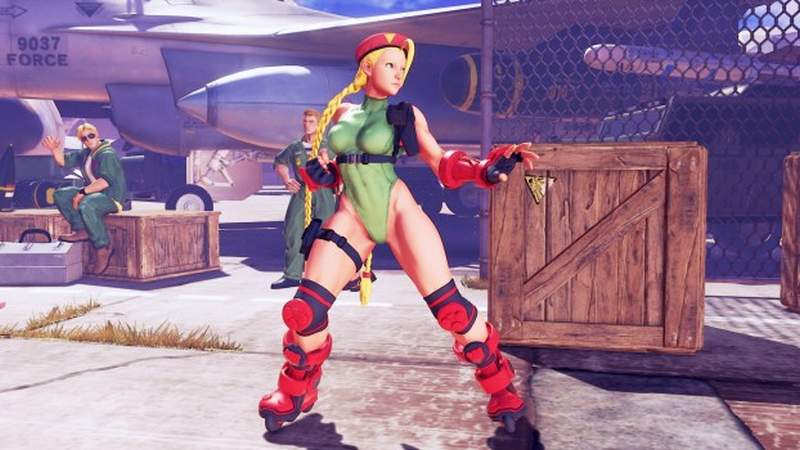 What Is The Difference Between Loot Boxes and Fighting Chance?
Unlike loot boxes, Fighting Chance is only purchasable via the in-game currency Fight Money. This currency is earned only by playing through the game, so players can only make more by playing more. Each reading costs 500 FM and CAPCOM will be continually adding exclusive rare costumes through this system. Fight Money is not exactly easy to earn, even if you constantly win in matches.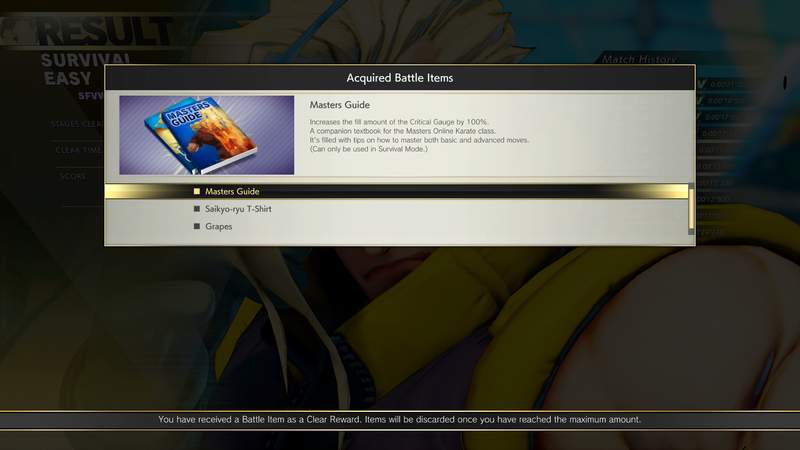 Unlike regular loot boxes, you cannot use real world money to buy in-game money. The only items that are available for real world money purchase are the DLC packs.