Capcom Part With 50 Staff Amid Financial Concerns
---
---
---
Mike Sanders / 4 years ago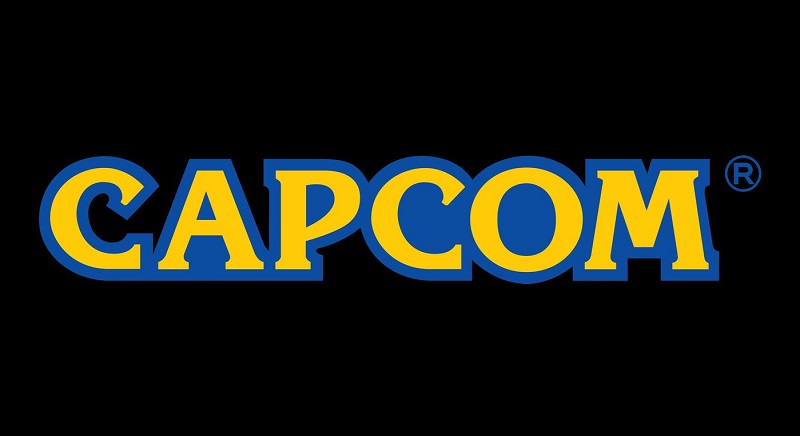 Capcom
All may not be well at Capcom and in truth, I have suspected as much for some time. I do of course have my reasons that I will share with you shortly. I am, however, deeply concerned about the future of the company.
Such suspicions are not helped when Capcom announce that 50 staff members from their Vancouver development office have just been let go in addition to a planned game being cancelled.
Staff Redundancies
In a report via Eurogamer, Capcom is confirmed to have served redundancy notices to at least 50 staff members at the Vancouver office.
The office particularly dealt with the Dead Rising franchise and it would seem that based on this action, development of the next title (assuming one is on the way) has been significantly scaled back. In the announcement, Capcom has also, in addition, confirmed that an unnamed game has ceased development.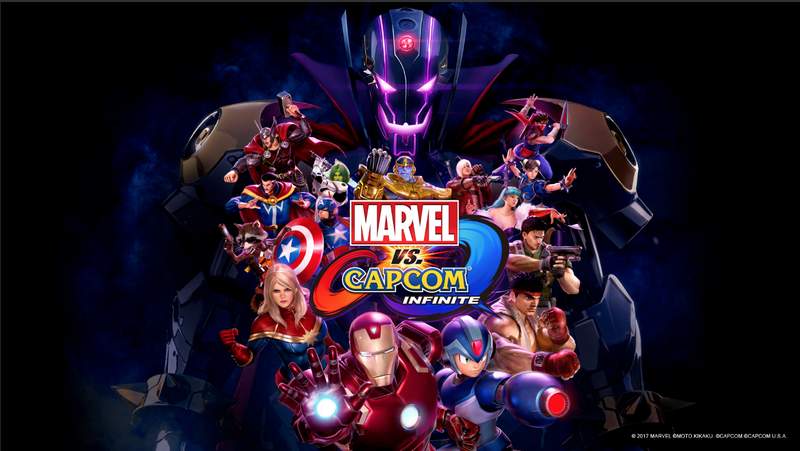 Why they might be in trouble
Capcom has, under its umbrella (ahha!) a lot of excellent franchises. Resident Evil, Devil May Cry, Dead Rising, Street Fighter etc. The problem is that they have not had a big hit on their hands for a long time. Marvel vs Capcom 3 has officially been declared a flop, Resident Evil 7 has sold less than half the expected units and overall, the company has not found itself with a true success for too long now.
Amazingly, I think I'm pretty much the only person out there who is adding all this up. With all the above, staff redundancies and a game in development being cancelled, to suggest that Capcom may be in serious trouble isn't too big a stretch.
Could Capcom go bust?
I think going bust is perhaps a strong word at present. I do, however, sincerely believe they are undergoing some serious financial problems. It's a studio I'd hate to see sold. God help us if EA got their hands on it. At the same time, however, I would be surprised if we don't hear more of this soon. Just remember, you heard it here first!
What do you think? Is Capcom in financial trouble? Do they need a major success to survive? Am I being over-dramatic? – Let us know in the comments!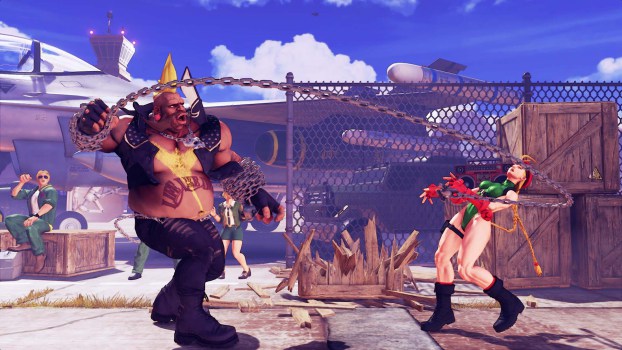 Support eTeknix.com
By supporting eTeknix, you help us grow and continue to bring you the latest news, reviews, and competitions. Follow us on Facebook and Twitter to keep up with the latest technology, share your favourite articles, chat with the team and more. Also check out eTeknix YouTube, where you'll find our latest video reviews, event coverage and features in 4K!
Check out our Latest Video