Capcom Reinstates 'Original' Versions of Resident Evil 2, 3, and 7
---
---
---
Mike Sanders / 1 year ago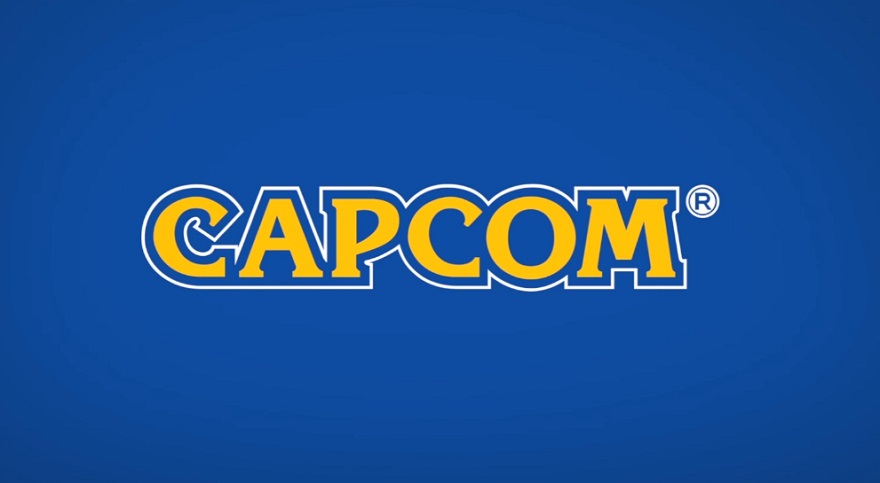 Earlier this week Capcom released a brand new update for Resident Evil 2 (Remake), Resident Evil 3 (Remake), and Resident Evil 7. – With the introduction of ray tracing graphics and 3D audio, the overall idea of the update/upgrade was to bring the three gaming titles more in line with their respective console versions. – This did, however, come with two pretty big problems.
Firstly, with the overall graphical performance going up a bit, so did the minimum system requirements. – And secondly, and this is perhaps the biggest issue, Capcom decided to completely remove the original versions. – Put simply, you could've had three games here that, 'thanks' to this new somewhat mandatory update/upgrade, were not rendered completely unplayable on your PC/laptop.
Following a report via Eurogamer, however, there is some good news. – Yes, Capcom has decided to reinstate the original versions of all three gaming titles. – You don't want the new versions? Your system can't handle the extra requirements? Don't worry, the previous ones are back!
Capcom Makes Original Non-Ray Tracing RE2, RE3, and RE7 Available Again!
As part of the update, Capcom has provided the following response and instructions to help people get back to the original version:
"Due to overwhelming community response, we've reactivated the previous version that does not include ray tracing and enhanced 3D audio. Both enhanced and previous versions will be made available going forward.

Please follow the steps below if you wish to roll back to the previous version.

Click LIBRARY in Steam client.
Right-click the game and select ""Properties…""
In the pop-up menu, select ""BETAS""
From the pull-down menu, select ""dx11_non-rt"" (Note: password not required)
Close the pop-up menu and let the Steam client auto-update the game

You should be able to launch the game normally once the update completes

Please note some of the in-game option settings will be reset as a result of the rollback process.

If you would like to update the game to the new version again, simply select ""None"" from the pull-down menu in Step 4 above."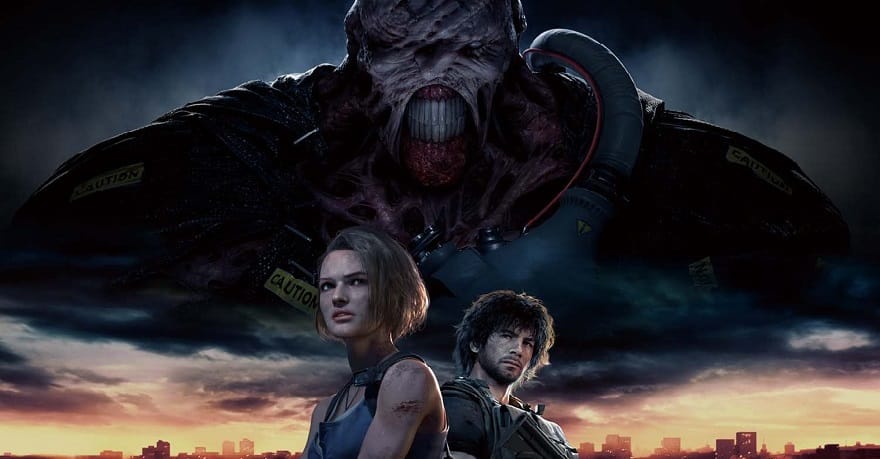 What Do We Think?
It does seem like a colossally huge oversight that Capcom should've removed the original versions of these three games. There is, after all, no real reason as to why they would've deliberately wanted to do this, and, as such, we can only presume that this was either a mistake or Capcom hugely underestimated just how many problems these, on the surface, pretty minimal increases to the system requirements would have.
Still, though, the drama is over and the original versions are back. And if you ever get a better PC or laptop in the future, the upgraded version/s are there, ready and waiting for you!
What do you think? – Let us know in the comments!