Capcom Release Huge Devil May Cry 5 Gameplay Video!
---
---
---
Mike Sanders / 5 years ago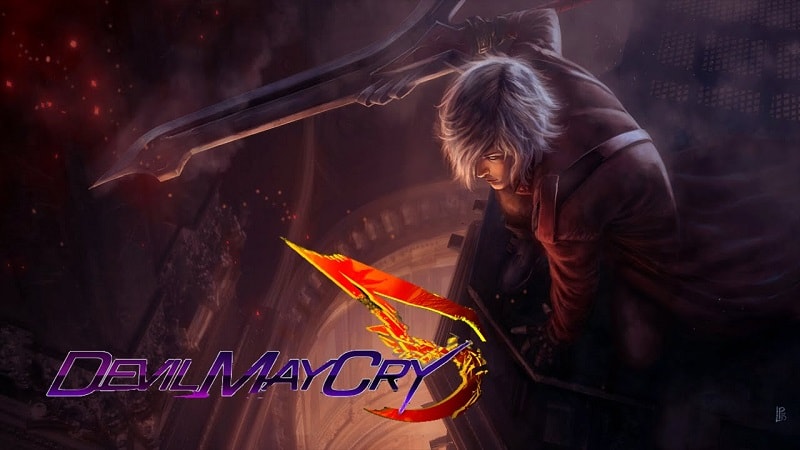 Capcom Release Huge Devil May Cry 5 Gameplay Video!
Back in June Capcom revealed to the world that a brand new Devil May Cry game was on the way. It'd been a little while, but a new chapter in the series was on the way. At the time though, details were a little vague. We had a rough trailer, a few screenshots and very little else. Certainly not a release date!
As part of a Capcom event at Gamescom 2018 though, they have not only released a brand new 15-minute long trailer, but they have also confirmed the release date!
Awesome Trailer
It seems that after some mild deviations, Capcom might be back on the right track with this franchise. In the trailer below, you have the quick action, massive combo's and what sounds to be like a pretty awesome rocking soundtrack. In terms of Devil May Cry, this is ticking all the right boxes so far!
When Is It Out?
Well, pretty much the only thing the gameplay trailer doesn't have is a release date. Capcom has, however, confirmed that Devil May Cry 5 will release on March 8th 2019. It will release on the PC, Xbox One and PS4. It is also believed that there may be optimised versions for the PS4 Pro and Xbox One X.
I'll admit that I've never been a massive fan of the DMC series, which is perhaps surprising since I really like God of War. Who knows, maybe it just never really came onto my radar. Judging by how this game is looking so far, this is very firmly in my sights for 2019. Well, assuming I'm finished with Resident Evil 2 by then. That does, after all, release only a couple months prior.
What do you think? Are you a fan of the Devil May Cry series? What do you think about the new game so far? – Let us know in the comments!