Capcom Release Resident Evil 2 Comparative Screenshots!
---
---
---
Mike Sanders / 4 years ago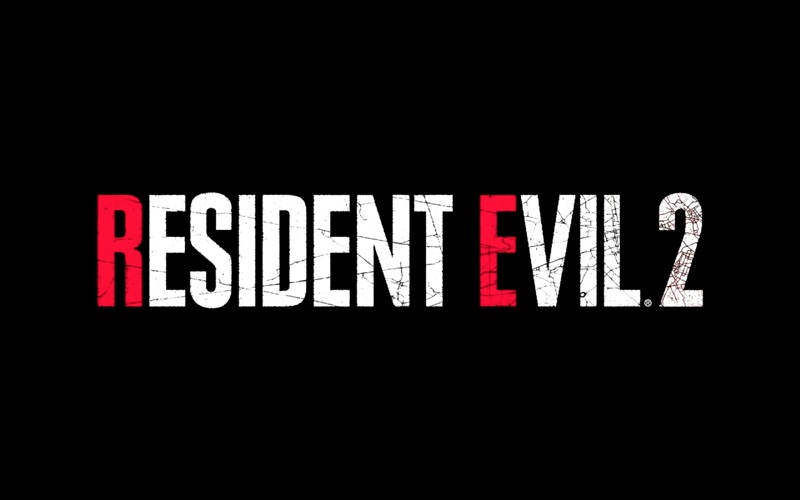 Capcom Release Resident Evil 2 Comparative Screenshots!
It's amazing to think now that the original Resident Evil 2 is 20 years old now. It was one of the games that tempted me to made the switch from the N64 to the PlayStation. A decision I did not regret. With the new remake set to release in a few months though it looks like Capcom wants to show you the difference, such a period of time can make.
As such, in a report via DSOGaming, Capcom has released various screenshots showing direct scene comparisons.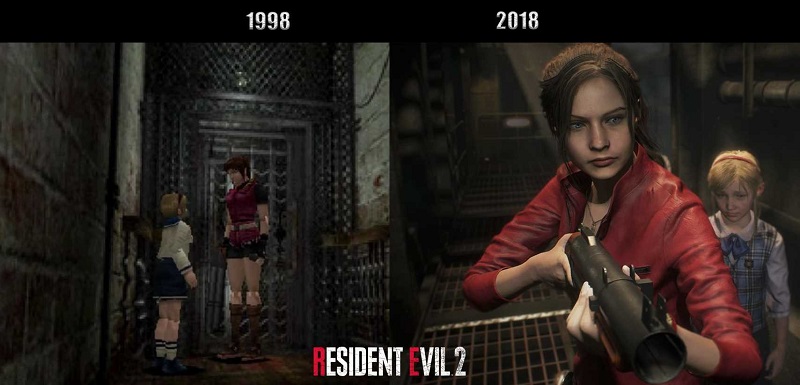 A Bit Of Polish
As you can see, things are clearly going to be a lot more polished than they were in 1998. It is, however, pleasing to see that despite this being a complete reimagining of the original game, they're not straying too far from the source material. Even the gun shop looks relatively similar. "Don't shoot – I'm a human!".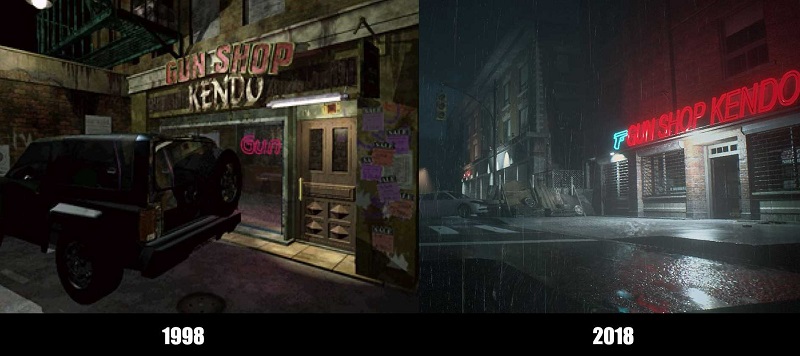 Ada Wong
Of all the screenshots released though, Ada Wong simply looks stunning now. In fairness, back in 1998 if you didn't have the name, you wouldn't have known that her character was Asian at all. It will be interesting to see if she gets a little more play time in the remake.
Resident Evil 2 will release for PC, Xbox One and PS4 on January on the 25th of January 2019.
What do you think? Impressed with the screenshots? Are you looking forward to this release? In addition, do you have any concerns? – Let us know in the comments!