CAPCOM Remaking Resident Evil 2 After 20 Years
---
---
---
Ron Perillo / 5 years ago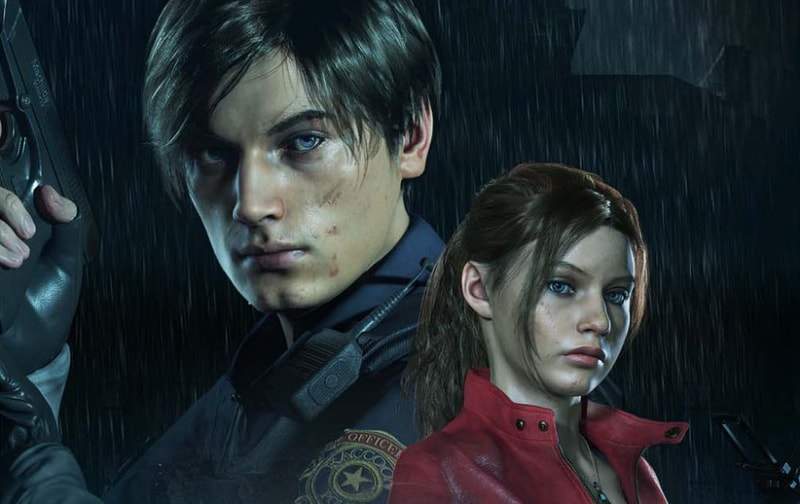 A Classic Game Revisited
Sony's PlayStation announcements at E3 2018 include the return of a beloved franchise sequel: Resident Evil 2. The game originally came out all the way back in 1998 and quickly became the fastest selling game in North America at that time. Now 20 years later, CAPCOM is revisiting the game with higher resolution models, better graphics and more. Check out the announcement trailer below:
When is the Resident Evil 2 Remake Coming Out?
The remake is on schedule for a January 25, 2019 release. Which is going to be 20 years since it originally came out for the PlayStation console.
First news of the remake actually surfaced as far back as 2015. Producer Yoshiaki Hirabayashi made the announcement and noted that it will be a massive undertaking. Which is why it took much longer to produce than typical remakes.
New character models, new textures, new voice overs, and new music all had to be created from scratch. After all, players game on HD and 4K UHD screens these days, so simply re-texturing the low-polygon models from 20 years ago is not going to be enough.
Is The RE2 Remake Coming Out for PC and Xbox as Well?
Yes. CAPCOM has now confirmed that PC and Xbox One users will be able to play the game as well. Furthermore, it is coming out on the same January 25 release date as the PS4 version.