CAPCOM Removes Denuvo from Marvel vs. Capcom Infinite
---
---
---
Ron Perillo / 6 years ago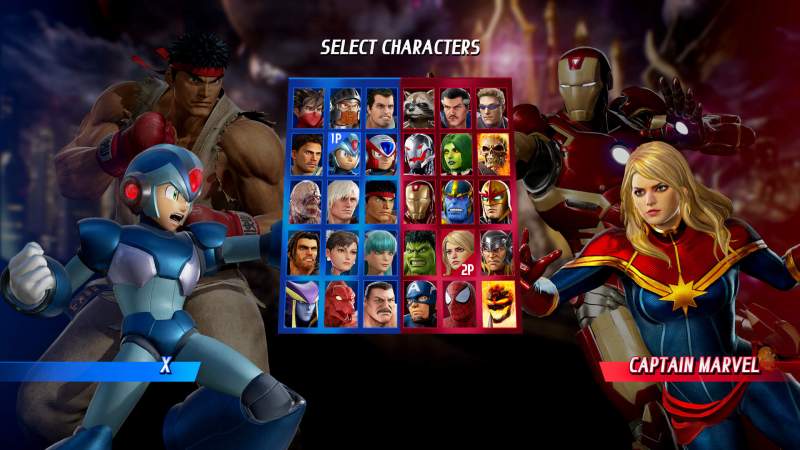 Now Denuvo-Free
CAPCOM's large roster cross-over action brawler Marvel vs. Capcom: Infinite recently released a 10GB patch. Apparently, this patch not only includes several game fixes, but also removes Denuvo. The Denuvo anti-tamper technology is a common protection mechanism employed by video game developers. Especially since it is a decent deterrent in holding back pirates from releasing zero-day releases of AAA games.
However, many video gamers are not happy with the anti-tamper technology, claiming that it comes at the cost of game performance on the PC. Denuvo and some developers have denied this claim repeatedly. However, evidence from various parties inside and outside the industry show otherwise.
Anti-tamper 3rd party middleware. It's live updating programs and I heard "it's fix soon" from them. We will check it and update.
Thx
RT @TiredOcean: What does the encryption program do?

— Katsuhiro Harada (@Harada_TEKKEN) April 13, 2018
For example, Tekken producer Katsuhiro Harado recently and most famously claimed that it is hampering Tekken 7's performance last month.
Will Other Games Follow Suit?
Hopefully this move by CAPCOM will start a trend. Even though Marvel vs. Capcom: Infinite is one of the poorly received and least successful game from the company. Optimal performance is highly important in fighting games considering the execution timings are much stricter than other e-Sports titles. With Denuvo present in the most popular titles such as Tekken 7 and Dragon Ball FighterZ, fans will not miss the DRM.
There are 11 new titles in 2018 which feature the anti-tamper technology. However, so far, 20 different titles no longer have it in their game. Aside from Marvel vs. Capcom Infinite, this includes Id Software's Doom (2016), Hitman, and Mass Effect: Andromeda.