Capcom Reveals Monster Hunter World Has Sold 10.9m Copies
---
---
---
Mike Sanders / 3 years ago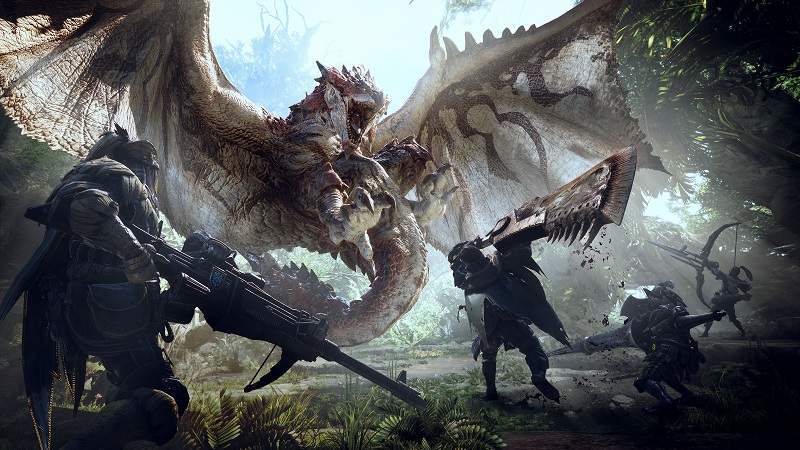 Capcom Reveals Monster Hunter World Has Sold 10.9m Copies
Capcom made the announcement earlier this year that Monster Hunter World was already their most successful game. Being the first (full-blown) official 'Western' release, the market has taken to it very well with its fantastic scenery and detailed gameplay mechanics.
In a report via DSOGaming though, the sales are likely far better than most would've expected for the title.
Massive Sales Boosted By PC
In the report, Capcom has said that the total sales for the game have now reached 10.9m. A surprisingly high figure, but it seems that it's one that is mostly being driven by the PC market rather than console. Although figures are open to speculation, it would seem that PC sales account for at least half of the total figure. Perhaps even as high as 70%. As Steam does not provide specifics, it's hard to know for certain.
What is clear though is that this game has definitely found a home on the PC market, despite it releasing somewhat later than the console version.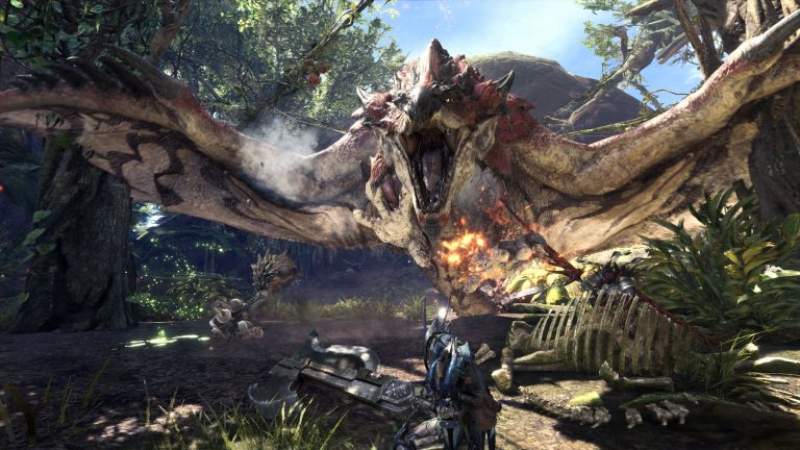 I'm Surprised!
Despite owning Monster Hunter World on the PC myself, I'm surprised the figures are that good. The price of the game, particularly for PC, has remained stubbornly high since it's release earlier this year. Being around the £40-45 mark, I would have thought, might have dented sales. It seems though that people simply want a piece of the action.
If you haven't played it yet, it's well worth it. Thanks to its beautiful scenery, varied abilities and the option to go multiplayer, it's a solid release for sure!
What do you think? – Let us know in the comments!