Capcom Revises Resident Evil 2 PC Requirements Ahead of Major Update!
---
---
---
Mike Sanders / 1 year ago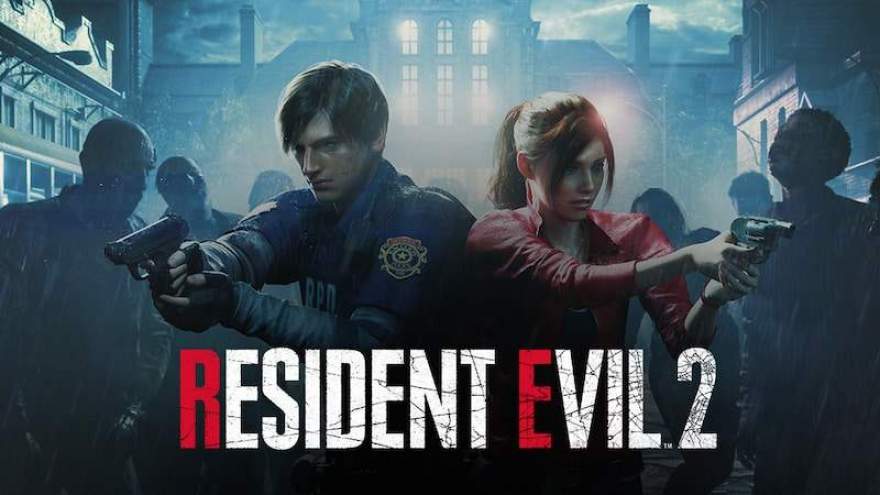 Were you aware that the Resident Evil 2 Remake on PC was set to shortly receive a major update? If not, I wouldn't blame you as it has, by and large, been largely lurking under the gaming radar. – In the very near future though, it is set to get a patch that will effectively look to bring it more graphically in line with current-gen console versions. – Yes, good things such as ray tracing support and other general gameplay/graphical enhancements are on the way!
Not bad for a game that's over three years old!
With this in mind though, it always seemed somewhat inevitable that if the graphical settings were going up, the minimum requirements would probably have to go up as well. And following a (pretty brief) blog post by Capcom, the new entry-level hardware needs have been confirmed!
Resident Evil 2 – PC Requirement Changes!
Now before you start panicking, the good news is that for as benign as the minimum requirements were for the Resident Evil 2 Remake on launch, this new upcoming update hasn't applied any overly huge or problematic issues. Yes, they have gone up a little, but not by a big enough margin that (I suspect) it should have any huge impact on those still playing it. Well, and those who are undoubtedly going to want to check this out once it's been applied!
Although an official change to their Steam store page is expected, Capcom has confirmed the following changes:
Operating System
Windows 7 and 8.1 are no longer supported.
Windows 10 (64-bit) or Windows 11 is now required!
DirectX
DirectX 11 is no longer supported.
DirectX12 only!
Graphics Cards
The new minimum requirements have seen a slight upgrade to the NVIDIA GeForce GeForce GTX 960 or AMD Radeon RX 460.
(Previous minimums were the NVIDIA GeForce GeForce GTX 760 or AMD Radeon R7 260x)
So, on the whole, aside from the operating system changes (that could undoubtedly impact some of you), there's probably not a whole lot to worry about here!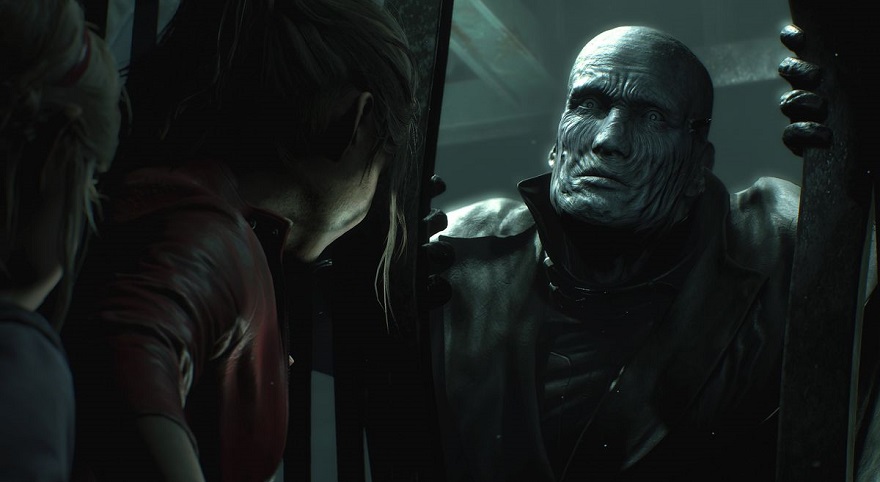 When Will The Update Drop?
At the time of writing, it's unclear as to exactly when Capcom plans to release this. It is, however, widely speculated that it will be applied before the end of this month. – And in keeping with the speculation, it's also believed that Capcom may also be planning, in the future, to release a similar update for both the Resident Evil 3 Remake and Resident Evil 7 (they are, after all, all on the same engine which would suggest that its transfer shouldn't be too problematic).
If you do, therefore, want to keep up with the latest news on this upcoming Resident Evil 2 Remake PC patch, we recommend you keep an eye on the official Steam store website (click the link here!)
What do you think? – Let us know in the comments!