Capcom Teases Resident Evil 4 Remake Announcement!
---
---
---
Mike Sanders / 2 years ago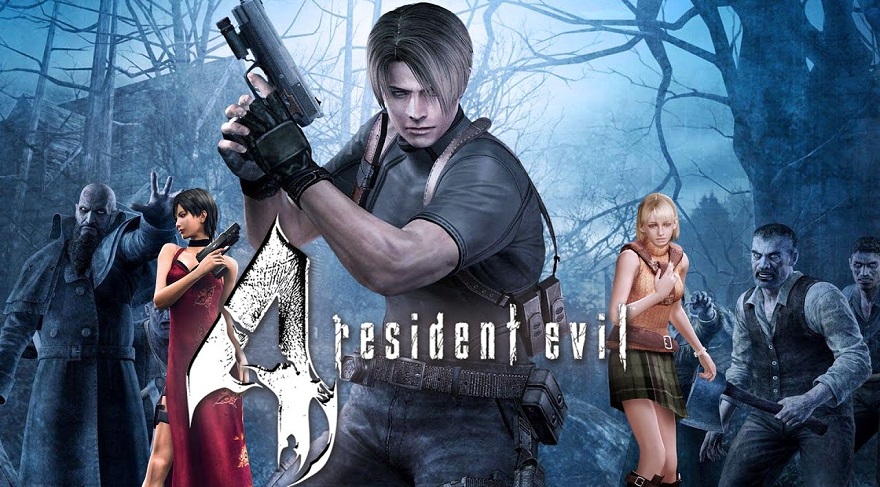 There have been rumours for more than a year now that the next Resident Evil title to get the 'remake' treatment would be the '4th' mainstream instalment. While there has so far been very little to confirm this, following a post on the official Twitter account, Capcom has just dropped some huge hints that the Resident Evil 4 remake is indeed coming, and more so, maybe a release date might be confirmed within literally the next couple of days!
4
Itchy.
Tasty.

— Resident Evil (@RE_Games) August 22, 2021
Resident Evil 4 Remake
The post is literally just 3 words. Despite this, however, it's hard to deny that the use of the number '4' is a clear indicator of its significance. The whole 'itchy' and 'tasty' though, if my memory serves me correctly, is a reference to a note you can read in Resident Evil 2. I have no idea what this means perhaps beyond something of an inside joke for the community.
While there will undoubtedly be many people excitedly looking forward to the release of a Resident Evil 4 remake, however, I can't help but feel that perhaps better alternatives from the franchise deserved this treatment first.
Good – But I Wanted Something Else…
Given that Resident Evil 4 is still entirely playable on modern systems today, largely thanks to the HD update they released back in 2016, while I'll certainly take, and probably enjoy, trying this one out again, I can't help but feel that there were better titles in the franchise that perhaps deserved the remake treatment first. Most notable among them is 'Code Veronica X' which, at least in my opinion, was one of the greatest (if mildly underrated) the series ever saw.
With GamesCom set to kick off tomorrow, however, many sources believe that this will be the event in which Capcom will formally announce the Resident Evil 4 Remake. So if this is what we're getting (and we're pretty sure it is) we may not have much longer to wait before we find out for sure!
What do you think? – Let us know in the comments!