Capcom Teases Announcement With Mystery Countdown Clock
---
---
---
Mike Sanders / 12 months ago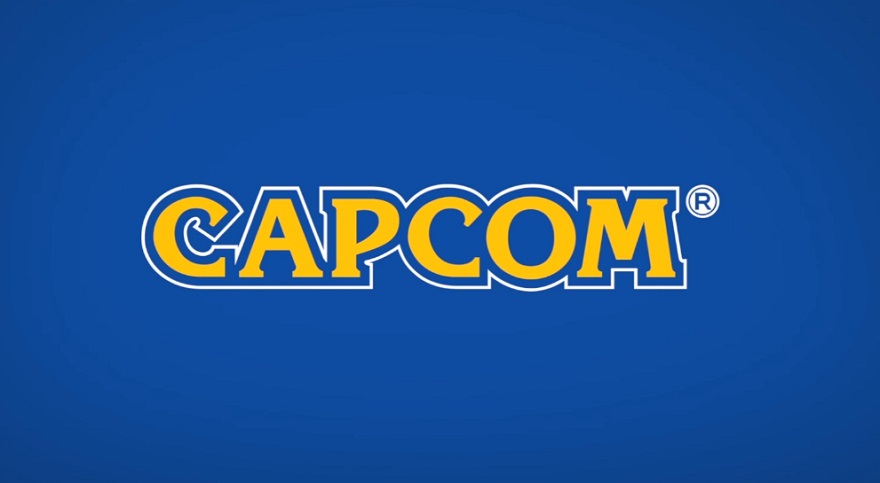 It would appear that Capcom may have some kind of huge announcement on the way as following an update to their website, a new countdown clock has appeared that, if my maths is correct, suggests that something is set to get launched or revealed on February 20th. What could it be though? Well, although a matter of speculation, there is one theory that seems more than a little compelling.
Namely, we might be getting a new Street Fighter title!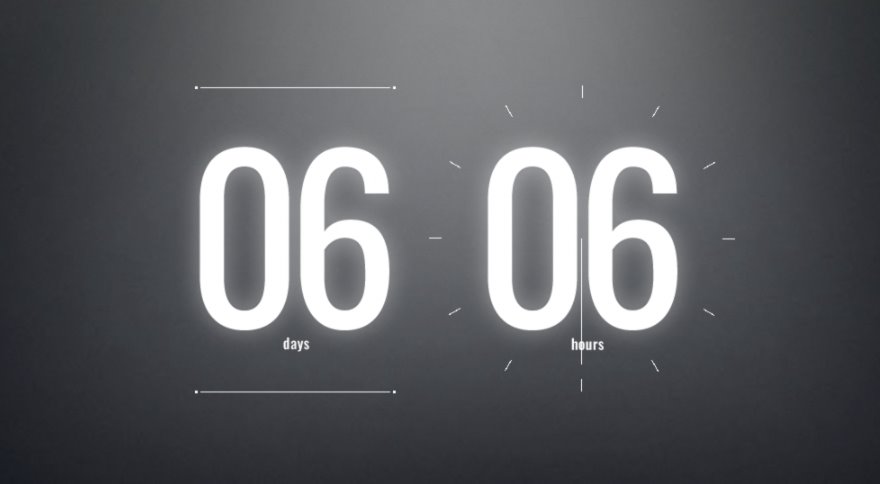 Capcom Teases Something – Street Fighter VI?
Given that it's been around 6 years since the last full-blown Street Fighter was released (excluding all the re-releases, etc.), the timing for the next instalment does seem to make more than a little sense. Admittedly though, we wouldn't necessarily rule out the announcement of the Resident Evil 4 remake. That is, after all, undoubtedly also on the cards but still pending formal confirmation. The timing of the announcement, however, does seem to have some prominence more towards Street Fighter.
Why? Well, on February 20th, this will also mark the end of their Street Fighter Pro Tour. Announcing the next title in the series would be a pretty sweet way to cap it off!
Where Can I Learn More?
With nothing further confirmed from Capcom yet, the bottom line is that we're going to have a wait before we find out what this is a countdown for. – If you do, however, enjoy staring at a clock ticking down, or, better still, plan to see the announcement as it happens on February 20th (circa 6 am UK time I believe), then click on the link here!
What do you think? What do you think Capcom is going to announce? – Let us know in the comments!