CAPCOM's Street Fighter is Being Adapted as a TV Series
---
---
---
Ron Perillo / 3 years ago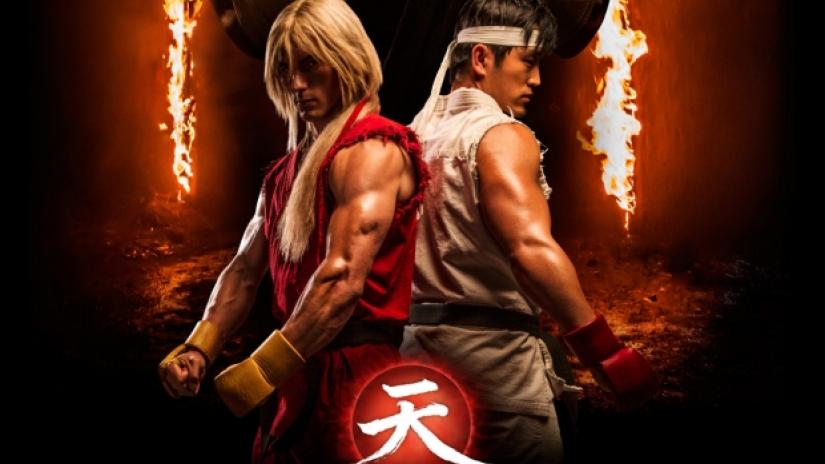 Street Fighter TV Series In Development
Although CAPCOM's iconic Street Fighter fighting game franchise is not exactly setting the video game world on fire these days, the property itself still has plenty of steam left. Which is why it comes as no surprise that somebody in Hollywood intends to adapt the arcade game classic to television. According to Deadline, Mark Gordon and eOne will do exactly that. Gordon is the executive producer for Grey's Anatomy, Criminal Minds, Quantico and more. Although these are not exactly martial arts related, they are otherwise well-funded and mainstream network series. Most importantly, these are all live-action shows instead of animated.
Which Street Fighter Storyline is Getting Adapted?
The Street Fighter TV series is going to be using the World Warrior story arc from Street Fighter II. Which makes sense considering that is what most people are familiar with. It centers around Ryu, Ken, Guile and Chun-Li taking on the mysterious M. Bison.
Unlike other non-animated adaptations of the game, this one is not shying away from the source material. In fact, the team behind the fan favourite indie film Street Fighter: Assassin's Fist and Street Fighter: Resurrection are also working in this project. The team has the best credentials for faithfully adapting the video game franchise to life so it only makes sense to bring them in. The 12-part live-action web series debuted in Machinima and generated 16 million views back in 2014.
Street Fighter is going to be the first major TV project at eOne Entertainment since Marc Gordon became president and Chief Content Officer earlier this year. There are no distribution details available yet.