Carbon Fiber Threads Could Protect Old Buildings Against Earthquakes
---
---
---
Gareth Andrews / 8 years ago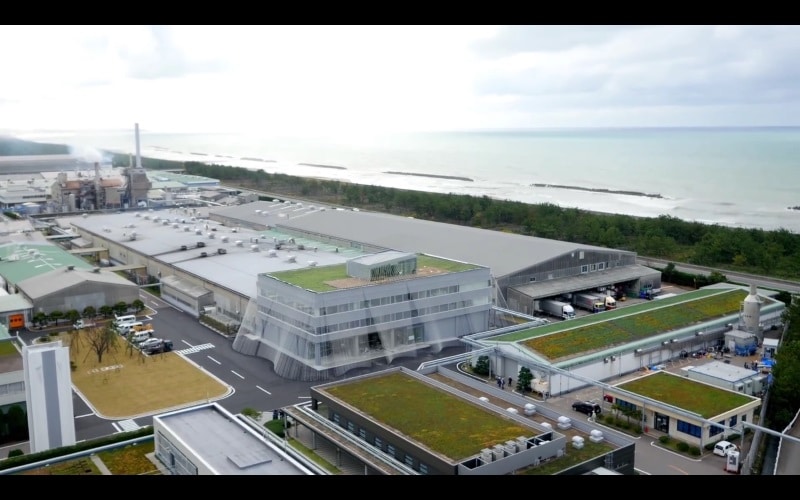 When it comes to protecting buildings from earthquakes, the more recent the building the more likely it is to stand up thanks to advancements in both technology and structural designs to use supports and designs that will help reduce or even prevent a building being damaged. This doesn't give you much support for the older buildings that you want to still protect, leaving you with few options to protect precious history, until the creation of carbon fiber threads that was.
Komatsu Seiren Fabric Laboratory has developed carbon fiber-based CABKOMA Strand Rods and suggests they could be used for protecting older buildings against earthquakes by tying the roof to the ground in a similar way to a tents guidelines. The fibers would allow the building to move together, ultimately keeping the roof and floors beneath it moving together.
While the idea of "anchoring" a building may sound silly, the threads are very strong and lightweight, giving you the ability to transport and make the precautions necessary to protect heritage and historical sites.
https://youtu.be/SIorJpr784o
While a great idea, there are limitations. The threads won't work in dense urban areas or on tall buildings, giving you limited use in cities but it could be the first in many steps to help save lives and buildings when an earthquake strikes.