Card Payments Finally Beat Cash Transactions In UK
---
---
---
Mike Sanders / 5 years ago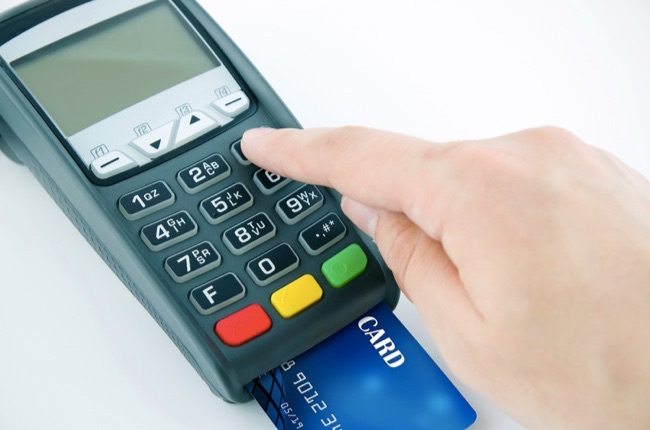 Card Transactions Finally Top Cash Payments
It's no surprise that in recent years we all look to pay and buy things more with our cards rather than carry cash. In truth, I can not honestly remember the last cash purchase I made. With the implementation of the contactless debit and credit cards, paying by card has never been easier, but it seems a major milestone has just been passed in the UK.
For the first time ever, card payments for transactions have become more common than physical cash payments.
Surprising, But Not Surprising!
In fairness, I can say that I am both surprised and not surprised. Only the other day I was getting the weekly shop and I couldn't help but notice that the person in front of me at the queue paid with cash. As in physical bank notes. I surprised myself because first I thought 'wow, that's weird', then I thought 'hang on, that used to be what we did!'.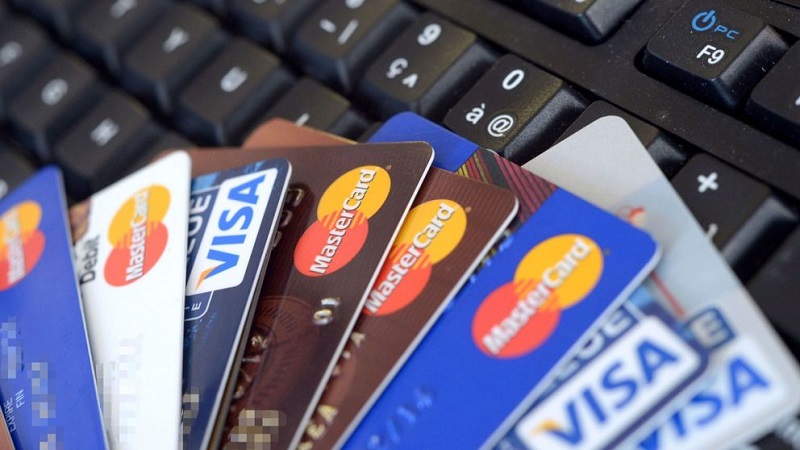 It's, therefore, both strange, yet expected that reports should find that this major landmark has finally happened. I should add that this doesn't include online transactions. Think of this in terms of payment at the supermarket or drug store. Don't get me wrong, I expected it sooner or later. Just, perhaps not as soon as this. It does make you wonder if the days of the physical bank note are coming to an end.
Positives and Negatives From This
It may surprise some to learn that many businesses prefer not to deal with cash any more. I remember working in an office once where the business outright refused cash payments over £100. It was simply too much hassle to hold the money and to find someone to physically take it to the bank to pay it in. No lie, someone once came in with about £12,000 in cash and we had to turn them away. Before you start wondering what industry I worked in, it was property rentals.
So, while it might be sad to see bank notes go, dare I say it's simply going to be inevitable sooner or later.
What do you think? Do you largely pay by cash or card? – Let us know in the comments!