Cast Announced for Monster Hunter World Movie Adaptation
---
---
---
Ron Perillo / 4 years ago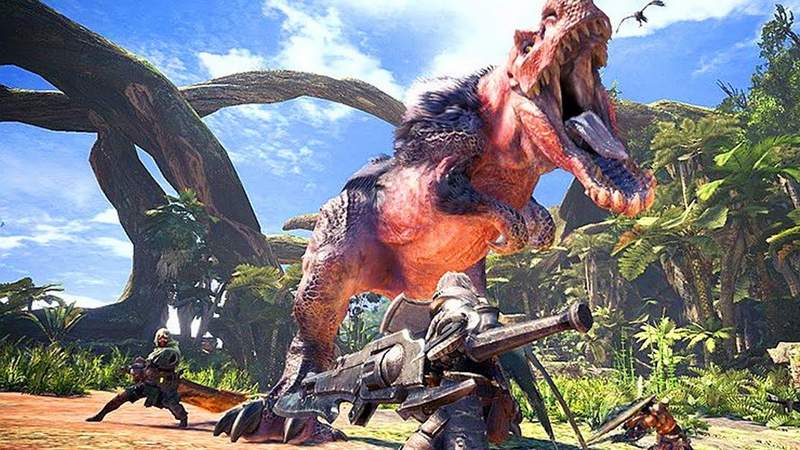 CAPCOM Aiming for Another Movie Franchise
Back in May a movie adaptation for CAPCOM's Monster Hunter World has been announced. Now the movie is moving forward as 'Monster Hunter' and has expanded its cast members. Since the director for the movie is Paul W.S. Anderson, he will be bringing in tow his wife and creative partner Milla Jovovich. The couple are the duo behind CAPCOM's Resident Evil movie series. Which were successful enough to spawn six movies despite the poor critical reception.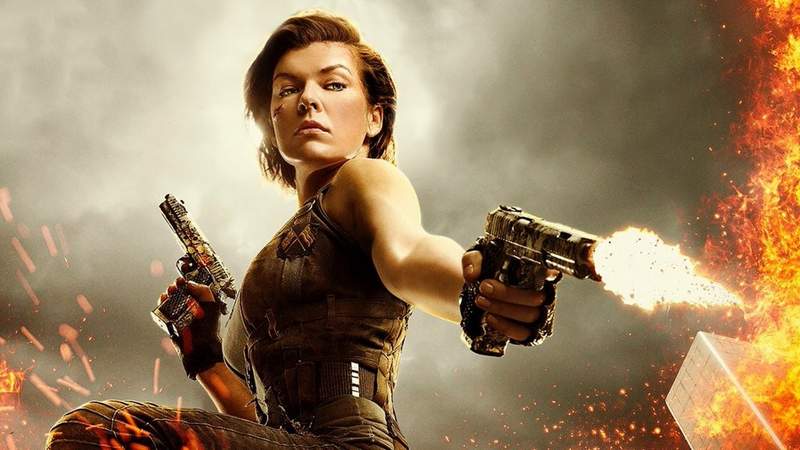 Even without knowing or sticking to the plot of the original game, it is easy enough to see that Monster Hunter World makes for a visually compelling summer action film. Its not like Paul W.S. Anderson is the type of director who likes to stick to the source material anyway. His Resident Evil movies after all, bare very little resemblance to the video games. With the exception of the character names and looks.
Who Else is Going to Be in Monster Hunter?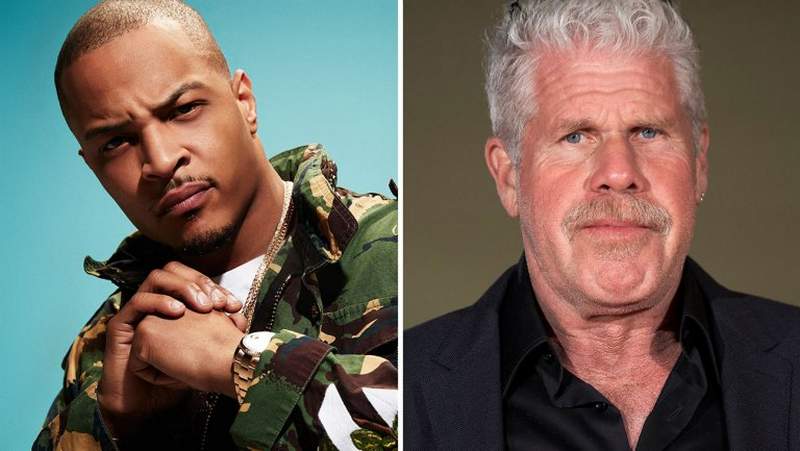 Now Hollywood Reporter has confirmed that Ron Perlman, and T.I. Harris will be joining the movie as well. Perlman is set to portray Admiral, the leader of the Hunter crew. More recently he played Hannibal Chao in Pacific Rim, so he is no stranger to hunting large creatures. Harris will be playing Link, a sniper character and Jovovich will be playing the role of Artemis. No further details are available regarding their character backgrounds.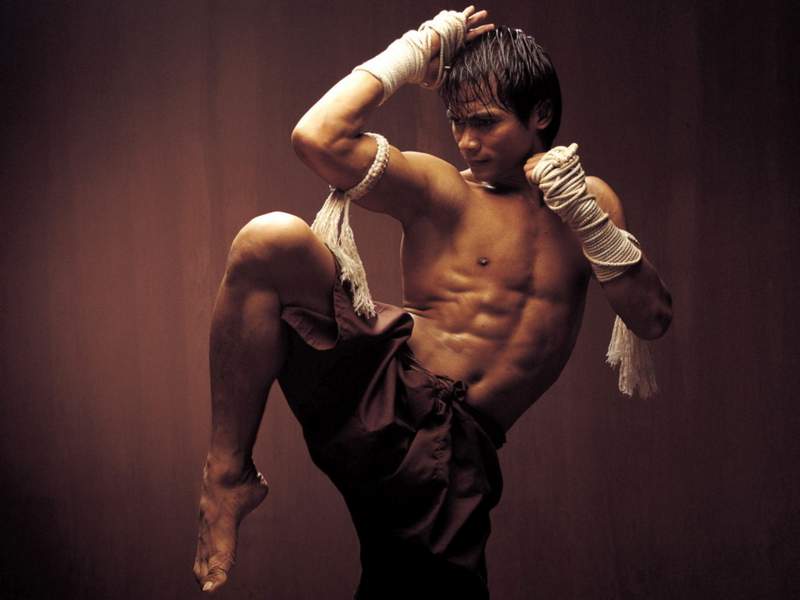 Also joining the movie is Thai action superstar Tony Jaa, most popular from the Ong-Bak series of martial movies. Jaa will be playing the role of "The Hunter" which is ostensibly the male lead.
When is Monster Hunter Coming Out?
The movie has no set release date yet. Although they will start shooting next month in South Africa with a $60 million USD budget.