AMD Rolls Out Catalyst 13.11 Beta9.2 Driver
---
---
---
Gabriel Roşu / 8 years ago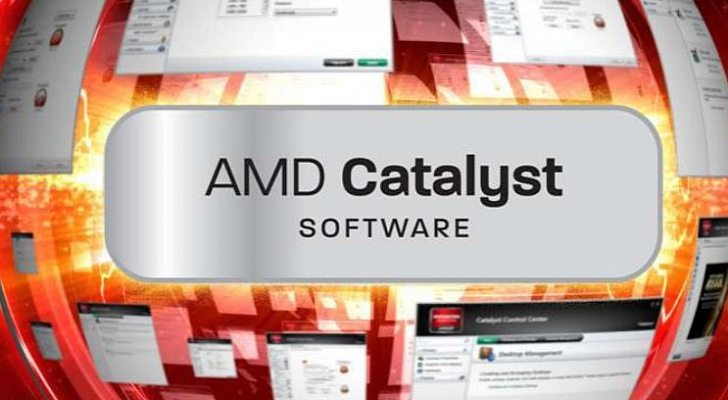 AMD has released another version for the Catalyst 13.11, entitled Beta9.2 . The driver contain fixes for the fan speed issues with the R9 290 and R9 290X graphics cards which resulted in varied performance among different cards that led some consumers and media outlets in believing that AMD has provided media with golden samples which are better than the retail cards. It seems AMD quickly came forward with the Catalyst 13.11 Beta9.2 which addresses this issue.
AMD has basically changed how you control fan speed in CCC. Prior to this, fan speed was set using a percentage but now you can directly set RPM. Furthermore, AMD has also slightly raised the fan speeds to 2200 RPM for the R9 290X and 2650 RPM for the R9 290. As much as this increases the performance of the card, it also increases the overall noise output.
Thee new drivers appear to improve the anti-aliasing performance in Call of Duty: Ghosts along with some other improvements. A list of the driver's features is listed below.
Feature Highlights of The AMD Catalyst 13.11 Beta9.2 Driver for Windows
​​
Call of Duty®: Ghost – Improves anti-aliasing performance, and updates the AMD CrossFire™ profile
AMD Radeon™ R9 290 Series – PowerTune update to reduce variance of fan speed / RPM
Resolves intermittent crashes seen in legacy DirectX®​ 9 applications
DirectX 11.2 – Tier 1 Tiled Resources now supported on the following products:

​AMD Radeon R9 280X
AMD Rad​eon R9 270X
AMD Radeon R7 250
AMD Radeon R7 240
AMD Radeon HD 7900 Series
AMD Radeon HD 7800 Series
AMD Radeon HD 7700 Series
Thank you Chip Loco for providing us with this information