CD Projekt RED Release 10th Anniversary Video for The Witcher
---
---
---
Peter Donnell / 4 years ago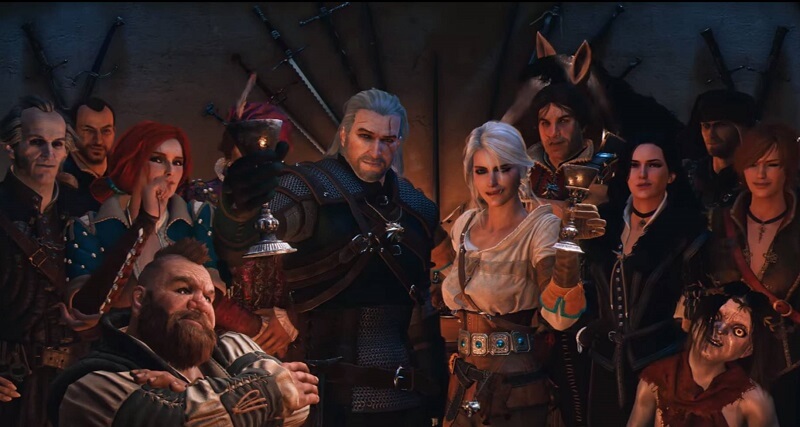 CDProjektRED – The Witcher
I'm a big fan of The Witcher series of games, it's by far one of the best trilogies we've ever seen. It's certainly one of the greatest RPGs of all time. Sure, the first one was clunky, the second one was brilliant, but the third one is a masterpiece. It saddens me to know that Geralt's story has come to an end. However, maybe we'll see other adventures in the same universe? I certainly hope so.
10th Anniversary
It seems my years as a gamer have flown by, as it's already been 10 years of The Witcher. To celebrate with and to thank their fans, CD Projekt Red has released a special video on their YouTube channel. The video thanks to the players for all their support, and is packed with all the in-game familiar faces you would expect.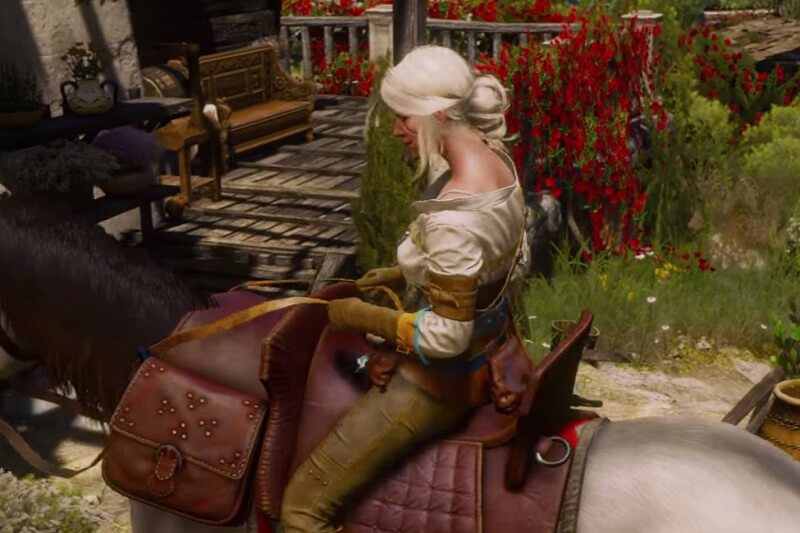 Video
It's a fantastic video, and I do wish it was longer, but this short little story shows heart. It gives the impression that everyone is living happily ever after in the game world. It's certainly something you don't often see in the gaming world.
"Time flies when you're in great company. Join Geralt of Rivia as he reminisces about the 10 years it's been since you've first joined him on his adventures in The Witcher series of games." – YouTube
Thank You
A massive thank you to CD Projekt Red for their incredible work. They've long been one of the most loved developers in the industry and certainly cared about their fans. Now, we can't wait to see their next project!