CD Projekt Red Confirm A New Witcher Game Will Be Made
---
---
---
Mike Sanders / 3 years ago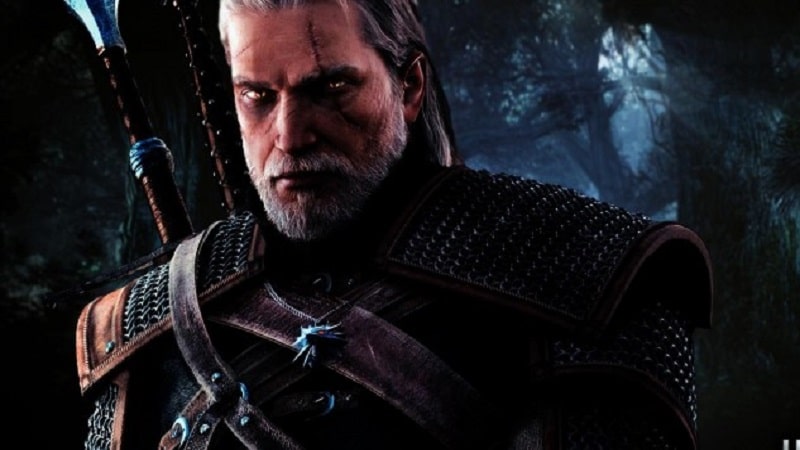 CD Projekt Red Confirm A New Witcher Game Will Be Made
This might be a little hyperbole, but I think many would agree that The Witcher 3 was quite possibly the best adventure game ever made. At the very least, there are few people out there with the cajones or brain cells to call this a bad game. If you do think it's a bad game then you quite possibly need to seek help!
Offering several hundreds of hours of gameplay (and possibly thousands for some) the game has been a massive success. A success in terms of both critically and in sales. As such, although it may not come as any surprised, in a report via PCGamesN CD Projekt Red has confirmed that there definitely will be another game in the Witcher franchise.
More News! – The Grass Is Green And The Sky Is Blue
Yeah, ok, so this isn't entirely unexpected. Given how successful the Witcher 3 was it was almost written in stone that there would be another instalment in the franchise. It has, however, now been over 3 years since the Witcher 3 released and we technically didn't know a new game was coming as an absolute fact. So, obvious? yes, confirmed? not until now!
For those of you who do want a bit of a mystery though, it appears that not everything is clear about this. At least in terms as to which direction the new game will take. CD Projekt Red has said: "The first three 'Witchers' were by definition a trilogy. So we simply could not name the next game 'The Witcher 4'. This does not mean, of course, that we will leave the world of The Witcher."
When Do You Think It Will Be Released?
Based on that quotation, it sounds like work hasn't even begun on it. As such, I think it would be very optimistic to expect it any time soon. In addition, while CD Projekt Red is a decent studio, they don't have the manpower of an EA or Activision. Given this, they are simply unable to slap out a game quickly. Not that you would want a quickly made Witcher game. As such, as much as some of you might not like it, I wouldn't expect the next Witcher game until at least 2021/2022.
On the plus side though, at least we definitely do have a new game to look forward to!
What do you think? Are you a fan of the Witcher series? Which has been your favourite game so far? In addition, do you think there should be another game? – Let us know in the comments!