CD Projekt Red Confirms Cyberpunk 2077 Refund Numbers
---
---
---
Mike Sanders / 1 year ago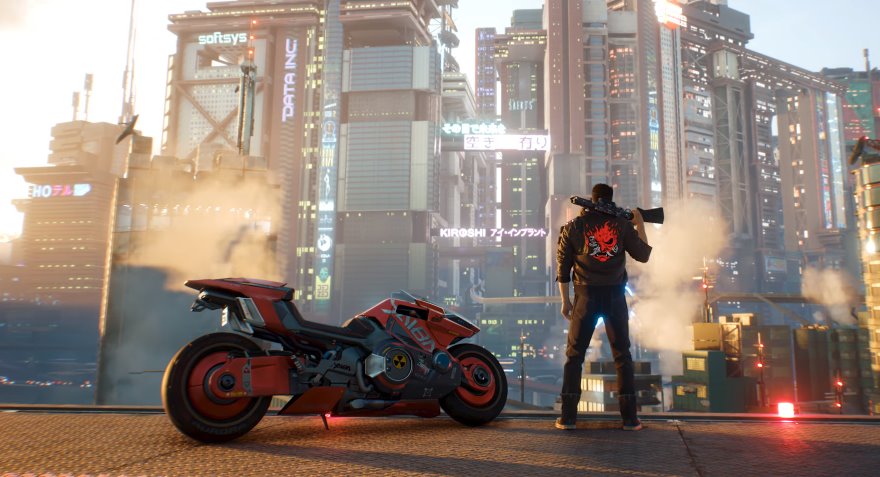 Despite representing one of the most highly-anticipated gaming titles in recent memory, given that it's now a little over 5 months since its release, I think that Cyberpunk 2077 has largely become not necessarily forgotten, but certainly not as long-lasting as CD Projekt Red might have hoped. – This is, of course, all entirely due to the exceptionally poor condition it was released in and, with this in mind, you may recall that the initial reception was so poor that for a period of time CD Projekt Red actually allowed people the option to claim full refunds.
So, how many actually did it? Well, following a report via TechSpot, we finally have some confirmed numbers!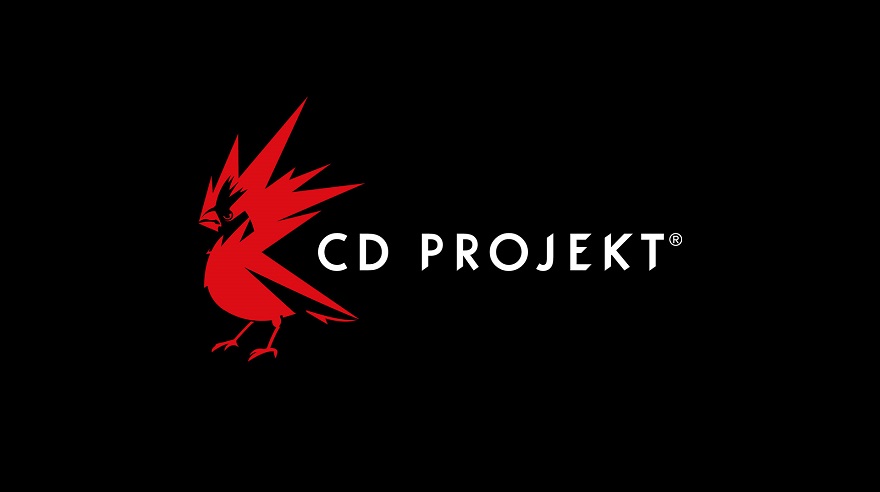 CD Projekt Red Reveals Cyberpunk 2077 Refunds!
Now, we should note that there are a few caveats with these figures, most notably that this is only for the 2020 period and, as such, given that Cyberpunk 2077 was released on December 10th, this clearly isn't a huge amount of time. Despite that, however, starting on a positive note, CDPR has confirmed that they managed to sell 13.7 million units over such a remarkable short length of time. So, on the surface, the game did exceptionally well.
What about those refunds though? Well, again, only for the 2020 period (so this figure is likely significantly higher at the time of writing) CD Projekt Red has reported that just under 215,000 were issued which represents around 1.6% of all units sold.
So, in other words, despite the hugely negative reception the game received (and boy was there a lot of that!), for this 2020 period less than 2 in 100 people requested to get their money back, and, overall, that's probably a lot lower than you might've thought! – As noted above though, this does only cover a 3 week period and we'll only know for certain the impact of these refunds until the dust has officially settled.
What do you think? Did you request a refund for Cyberpunk 2077? – Let us know in the comments!