CD Projekt Red Confirms Cyberpunk 2077 Expansions Are Still Coming!
---
---
---
Mike Sanders / 1 year ago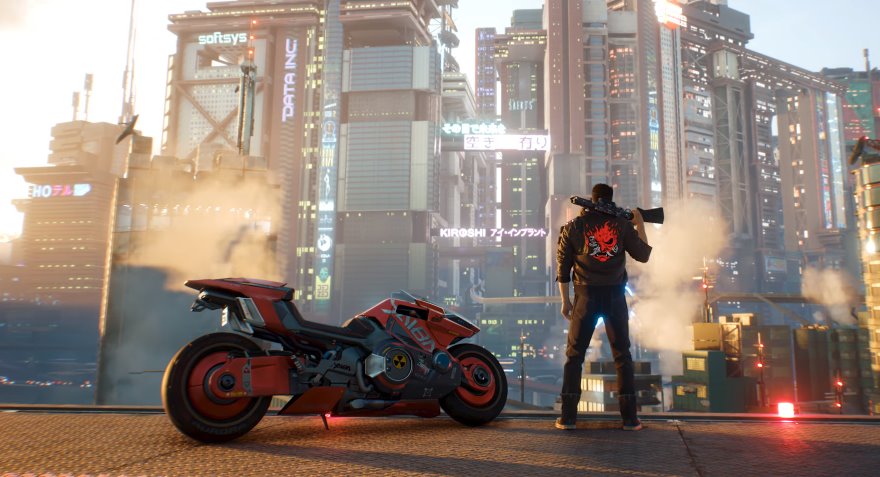 It seems somewhat weird that despite representing one of the most anticipated gaming releases in recent memory, a mere 18-months after it finally arrived (or more accurately, shat) onto the market, Cyberpunk 2077 today is largely forgotten. – Oh sure, many people are still playing it. And the recent 1.5 updates as well as the next-gen upgrade certainly helped to revive interest in the title. Considering that many believed that this could've represented a GTA V killer, however… Well, let's just say that time has given us a much different reality.
What does the future hold for Cyberpunk 2077 though? Well, following a live stream from CD Projekt Red quest director Paweł Sasko, he has promised us that work on expansions is still definitely underway.
Cyberpunk 2077 Expansions ARE Coming!
Based on his comments, which you can check out in the video below, it would appear that while CDPR is encouraged by the feedback received from the 1.5 (and prior) updates, their main priority remains in bringing Cyberpunk 2077 into a continually more polished and bug-free product. – What about that expansion/DLC they mentioned back in 2020 though? Well, it would appear that while work on this is definitely in development, CDPR is, perhaps wisely, remaining a little coy as to exactly when we should expect it.
What Do We Think?
Will Cyberpunk 2077 represent the same kind of redemption arc we've seen with 'No Man's Sky'? – At this point, it's honestly hard to say. The damage this game did to their reputation was undoubtedly severe. Not to mention, of course, that various hacking incidents have undoubtedly created more unneeded problems while they attempted to correct the game. – Make no bones about it though, Cyberpunk 2077 is a lot more playable today than it was back in December 2020.
Presuming that the good work continues though, and, hopefully, some kind of expansion pack arrives before the end of the year (which, based on CDPR's prior comments, should be made free!), this title can still be saved. For the moment though, having beaten it around 2 months after it came out (thanks to the significantly less problematic PC version), I'm still yet to feel any kind of need to return to it other than to compare how much better it has got. Some new DLC though could undoubtedly fix that!
What do you think? – Let us know in the comments!