CD Projekt Red Releases Cyberpunk 2077 Hotfix Patch 1.11
---
---
---
Mike Sanders / 2 years ago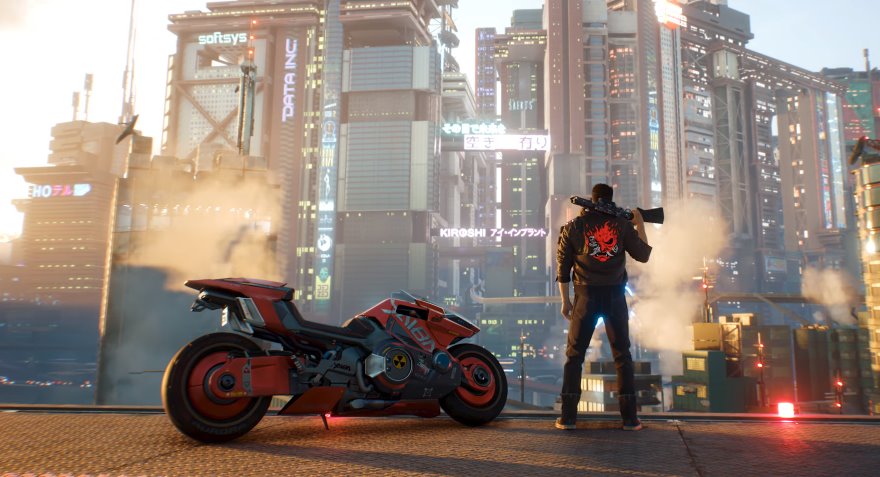 You may recall that last week CD Projekt Red announced the release of the first major patch for Cyberpunk 2077. Namely, the 1.1 update. While it came with many useful optimizations and fixes, it also managed to throw up a new game break glitch. – Well, seemingly working around the clock, CD Projekt Red has just announced the launch of the latest Cyberpunk 2077 1.11 hotfix patch is out now and, all going well, it should fix most of the problems largely created by the last update!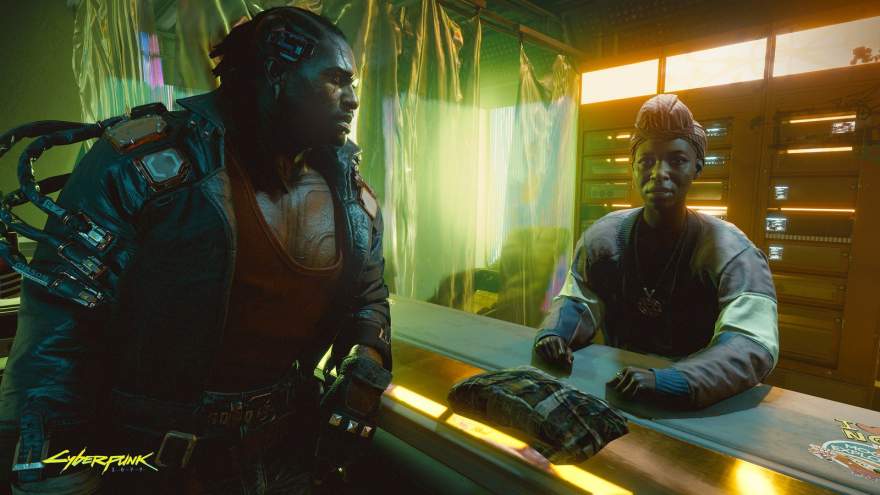 Cyberpunk 2077 Hotfix Patch 1.11
Available now on all platforms, in regards to the hotfix 1.1 patch, CD Projekt Red has confirmed the following:
"This update addresses two issues that appeared after Patch 1.1:
Item randomization has been restored to the previous state.
The save/load loot exploit will be investigated further.

A bug in [the] 'Down on the Street' quest has been fixed.
It occurred for some players during a holocall with Takemura, when using a save made on version 1.06 with Down on the Street quest in progress at "Wait For Takemura's call" objective. After loading such a save on version 1.1, the holocall would lack dialogue options and block interactions with other NPCs."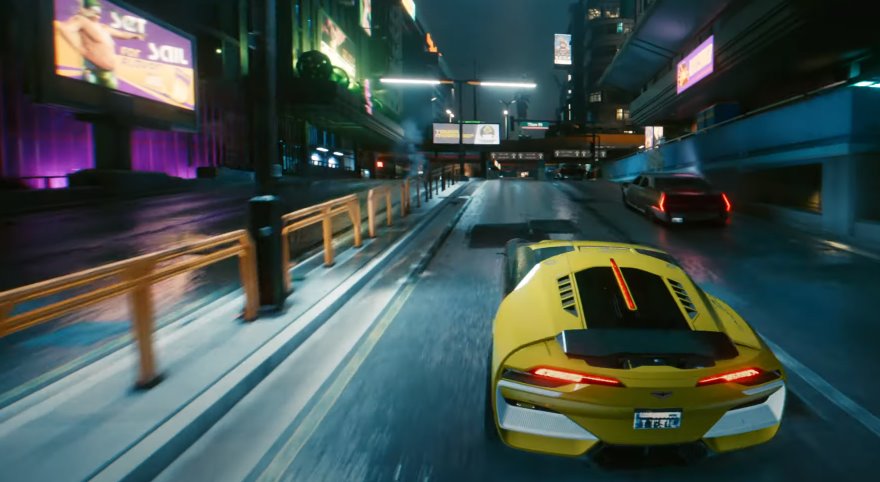 Where Can I Grab This Update?
As this is a hotfix update, there are a few points we should probably clarify. Firstly, despite the general nature of a hotfix usually requiring a manual download, this update should automatically be applied the next time you launch the game. Secondly, this is definitely only a 'band-aid' solution pending the release of the next big patch (1.2) which is expected to land within the next 4-6 weeks.
Hopefully, if you have been experiencing the horrors of Takemura just staring blankly at you following his phone call, this will (hopefully) solve the problem!
What do you think? – Let us know in the comments!