CD Projekt Red Insists They're Not For Sale!
---
---
---
Mike Sanders / 2 years ago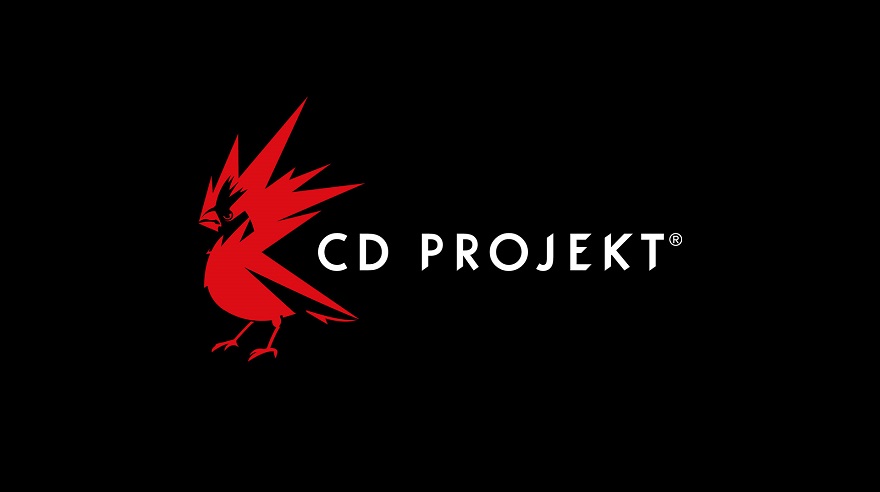 There is always something of a grim inevitability that an independent games developer will, sooner or later, get gobbled up by a much bigger entity. I could list all the fantastic studios (and franchises) that basically died shortly after joining EA, but you get the idea. There is something about CD Projekt Red, however, that has always given me the feeling that they have a chance of remaining independent forever. Well, as long as they don't cock things up too badly.
Following the recent resurgence in success seen with Cyberpunk 2077, however, rumours have once again begun to emerge that the company might've been considering accepting bids. – Following a report via Eurogamer though, company president Adam Kiciński has firmly (and not for the first time) shut these down! – Put simply, CD Projekt Red is (apparently) not for sale!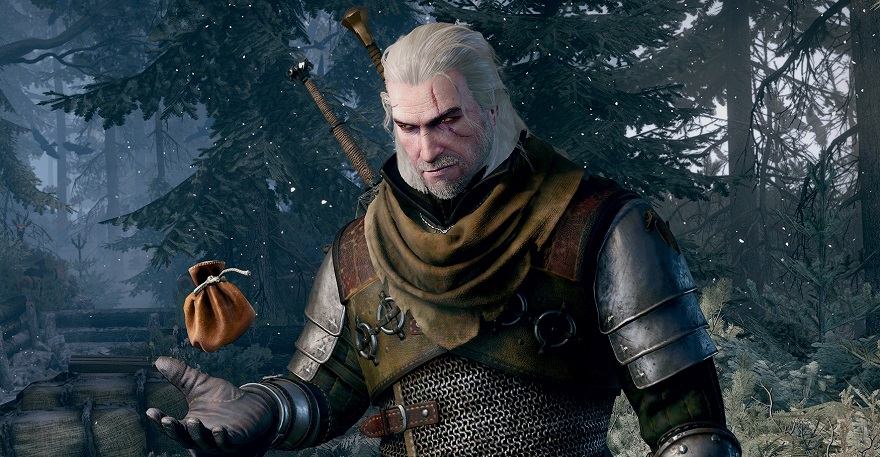 CD Projekt Red – Remaining Independent!
Up until a year ago (immediately prior to the bug-riddled release of Cyberpunk 2077), CD Projekt Red was undoubtedly one of the most universally loved developers out there. Now, admittedly, that love has somewhat tarnished following the Cyberpunk release, but it's hard to deny that they've been working hard to get the game into a significantly better state. The difference in the title today, compared to a year ago, is almost like night and day.
On the whole, though, we daresay that despite these difficulties, many significantly larger companies must surely still be eying up CD Projekt Red with more than a little interest over a potential acquisition. Particularly since big things are undoubtedly on the horizon and certainly so with the upcoming re-release of The Witcher 3 (enhanced for next-generation systems). – Following an interview, however, Adam Kiciński has cited that, for the foreseeable future, CD Projekt Red plans to remain completely independent.
"We have been saying for years that we plan to remain independent and do not plan to become part of a larger entity. We are also not looking for a strategic investor."
Good News… For Now!
CD Projekt Red remaining independent does represent excellent news for gaming consumers. You see, the problem when a bigger company buys you out is that this usually requires a change not just in your company vision, but also a much more stringent approach to deadlines. Put simply, if a developer wants the full paying price for their work, the title must be released (ready or not) by a certain date with excuses (even really good ones) rarely accepted without some kind of financial penalty.
Put simply, if CD Projekt Red had been purchased, let's say early last year, we'd probably already have the new enhanced Witcher 3. It would also probably be bloody awful and nowhere near as good as it ought to have been. – Yes, in consumers' eyes, CD Projekt Red's reputation might no longer be blemishless. Let's face it though, we're better off for them to remain independent for as long as they can. And hopefully, forever!
What do you think? – Let us know in the comments!