CD Projekt Red Will No Longer Unveil Games So Early
---
---
---
Mike Sanders / 1 year ago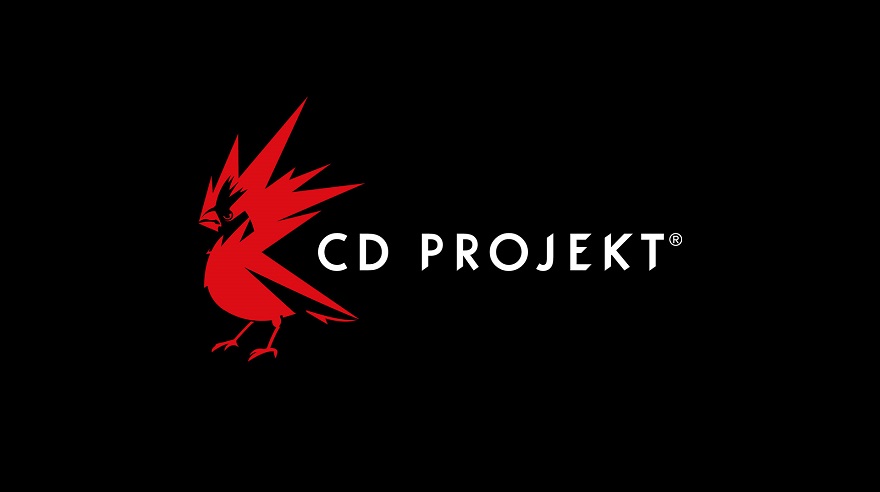 While Cyberpunk 2077 has had a lot of problems since it came out last December, I think many would agree that one of the biggest issues that have dogged the title over the years is the fact that despite coming out only 4 months ago, it was originally announced by CD Projekt Red back in 2012! – Put simply, it had nearly 10-years worth of hype, demand, delays, disappointment, and ultimately so much weight put on its shoulders that it has no real alternative but to be absolutely amazing or just burn out! Of course, it does seem pretty clear that the latter is the direction we (the gaming community) have largely gone in since its exceptionally poor release condition.
Following an official video posted on their YouTube channel, however, it would appear that CD Projekt Red has learned from this lesson and, in a nutshell, they've said that they'll no longer unveil any of their upcoming gaming titles until they are close to being completed (or at least have the finishing line in sight).
CD Projekt Red
In announcing the news (which you can check out in full in the video below) CD Projekt Red has said:
"We have learned many things from our marketing and PR campaigns for Cyberpunk 2077. Going forward, our campaigns will be much shorter. We'll wait until much closer to a game's launch before we start showing things like trailers, demos, or going in depth about mechanics, etc."
They have, however, still suggested that they are not disagreeable with the concept of teasing new and upcoming gaming content. They will, however, simply not confirm it until the games release is more set in stone and, by proxy, a better marketing strategy can be put in place to build a 'reasonable' level of promotion/hype. I mean, let's face it, Cyberpunk 2077 was never going to live up to 9 years worth of anticipation!
Some More Positive News
Confirming that CD Projekt Red has not, and will not, give up on Cyberpunk 2077, they have confirmed that a lot more updates and free DLC for the game will be made available throughout 2021 and the foreseeable future. In terms of the multiplayer? Well, that does seem to be a little hazy at the moment.
Getting back to the positives though, CD Projekt Red also (again) confirmed the upcoming release of the next-gen enhanced Witcher 3. – But what about their next new Witcher title though? Well, based on this new policy, we'd suggest that unless they decide to break their own new rules regarding early announcements, we likely shouldn't expect to hear anything for a good long while yet. And you know, given all the problems we've seen over the last four months, perhaps that's for the best…
What do you think? – Let us know in the comments!