CD Projekt Red Basically Settles Class-Action Lawsuit for $1.85M
---
---
---
Mike Sanders / 2 years ago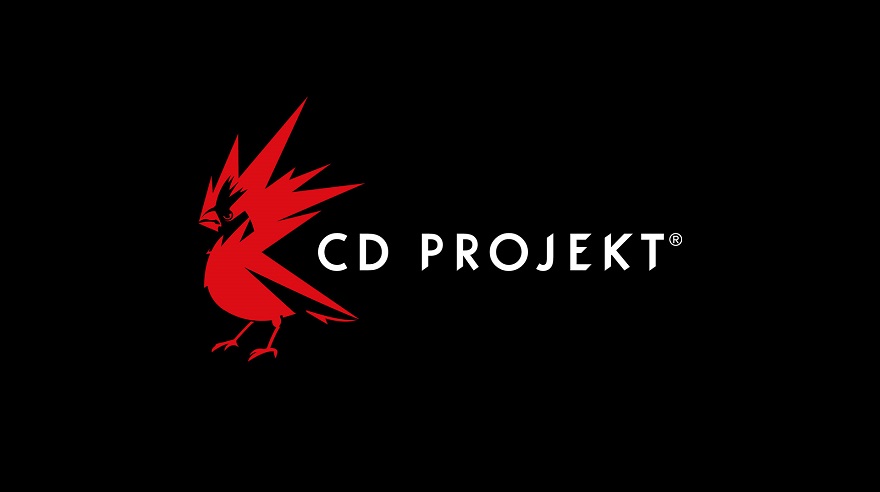 It's certainly been a pretty rough 12-months for developer CD Projekt Red. Not only did it see the rather ignominious launch of their (clearly not finished) Cyberpunk 2077, but it also saw a huge Source Code leak, and, if that wasn't enough, they were also facing several lawsuits due to allegations of misrepresentation of their performance finances from shareholders.
In regards to the latter, however, following a report via The Verge, it seems that CD Projekt Red may finally be able to draw a line under that issue as court documents are suggesting that a $1.85M settlement has been offered, and more so, that it's very likely to be accepted!
CD Projekt Red NEARLY Concludes Class Action Lawsuit
Now, we should note that the class action lawsuit (basically comprised of an initial amalgamation of 4 original plaintiffs) is nothing to do with any kind of backlash from the gaming community over the sloppy condition Cyberpunk 2077 was released in. Unfortunately, in that particular regard, the gaming community often tends to talk a good talk, but rarely backs it up with anything of substance.
This is, instead, a settlement offered to investors in CD Projekt Red who felt that the company had deliberately misrepresented exactly how well it was doing financially.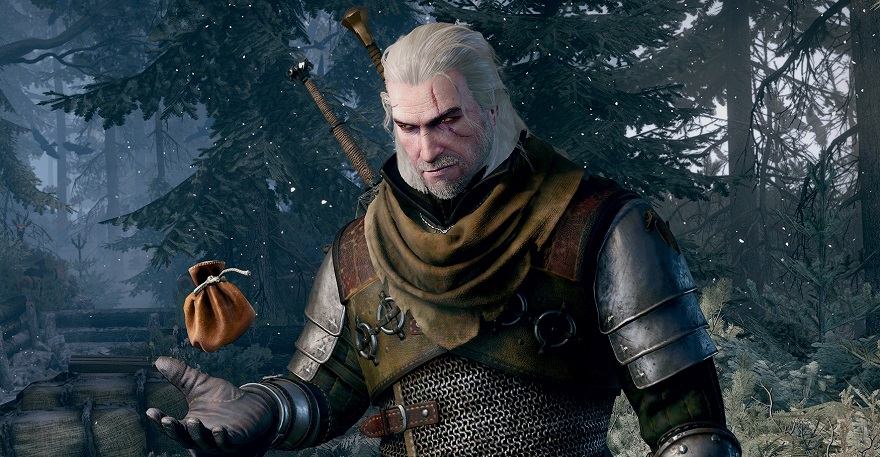 What Do We Think?
Based on the sum offered, while $1.85M might certainly sound like a lot of money to you and me, a more cynical view would suggest that this is a bare minimum settlement offer that should be around enough to make the lawsuit just go away. Lawyers, as I'm sure many of you are aware, can be an expensive thing and especially so in a very long-drawn-out affair. As such, I suspect that CD Projekt Red likely suspects that the evidence presented against them in this class action must be fairly weak, but probably enough to potentially see it drag out in the courts for quite a while.
Put simply, for as sloppy as Cyberpunk 2077 was on launch, it still managed to recoup its entire $300M budget in one day! – As such, $1.85M really is a drop in what must surely be a very vast ocean. And more so, presuming it's agreed upon (which seems very likely), it rather quickly allows them to solve at least one of the problems they've had over the last year!
What do you think? – Let us know in the comments!