CD Projekt Reveals How Many Witcher Games Were Sold by the End of 2016
---
---
---
Cernescu Andrei / 7 years ago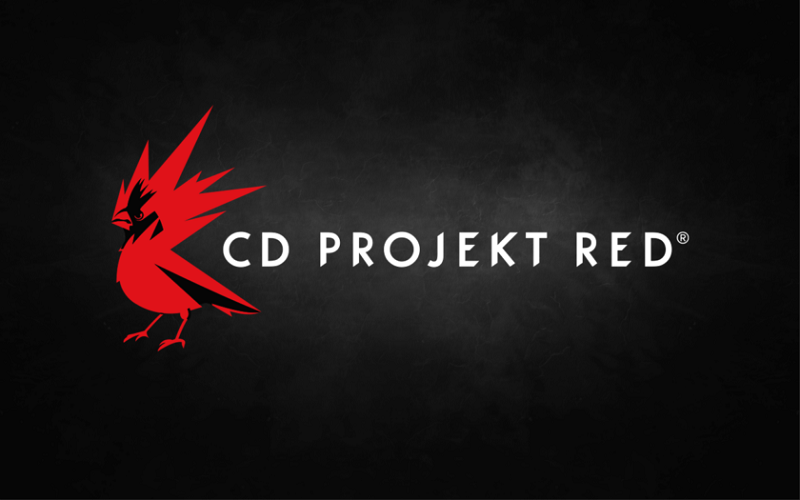 Everyone knows that the Witcher games were an incredible success, but thanks to a recent press release, we actually got to find out how many copies of these games were sold since the release of the first Witcher in 2007. It looks like the answer is over 25 million units – a figure that doesn't include sales of the Hearts of Stone and Blood and Wine expansions for Witcher III: Wild Hunt. The news was revealed by Adam Kiciński, President of CD PROJEKT, who also went ahead and revealed the official release date of Gwent:
"For years we have consistently prioritized quality and focused on a limited range of products. The persistently strong sales of the entire The Witcher series vindicate our approach and contribute to long-term appeal of our releases. Between the launch of The Witcher in 2007 and the end of 2016 we have sold over 25 million copies of The Witcher games. – remarks Adam Kiciński, President of CD PROJEKT. This year we will continue to expand The Witcher brand – it is, after all, the year of GWENT. We're in the process of organizing the game's first major tournament, with a 100 thousand USD prize pool. Another crucial round of beta tests will commence in spring, with the retail release to follow in the second half of 2017."
Piotr Nielubowicz, Vice President for Financial Affairs also had a few words to say:
"The strong market position of The Witcher underpins the commercial success of the Blood and Wine expansion pack, published in May. The 2016 revenues and net profit of the CD PROJEKT Capital Group were equivalent to 75% of the corresponding figures for 2015, which is when the release of The Witcher 3 took place. These excellent financial results for the past two years enable us to pursue new, ambitious undertakings and further expand our enterprise. Key development projects currently underway include Cyberpunk 2077 and GWENT: The Witcher Card Game."
As far as The Witcher III: Wild Hunt is concerned, this game alone managed to bring in more than 1 billion PLN, which is about 236.5 million euros. When it comes to Gwent, we can expect this title to be released officially in the second half of 2017.