CDPR Releases New Witcher 3: Blood and Wine Screenshots
---
---
---
Cernescu Andrei / 7 years ago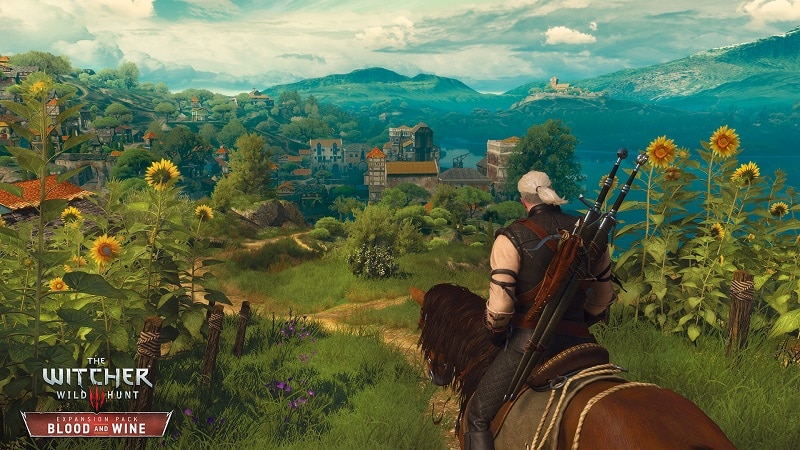 There's no shortage of gamers who agree that The Witcher 3: Wild Hunt was the absolute best game that came out in 2015, and I definitely agree with them. The game's depth, graphics, incredible music and unique atmosphere allowed it to stand out among its peers and crush its competition by earning hundreds of Game of the Year awards from different publications. The game has received a fresh and sizeable expansion pack named Hearts of Stone on October 13, 2015, and it is now ready to receive its second and last expansion titled Blood and Wine. From what we've seen so far, this expansion is the most colorful and the most impressive graphics-wise, and according to Senior Social Media and Community Coordinator, Marcin Momot, it will also include a very gripping story.
"I can already tell you Blood and Wine is a fascinating story, with every sort of twist and turn you'd expect from our writers. Toussaint, the new realm we're creating for the expansion, is unlike anything you've seen in Wild Hunt – carefree and colorful, but your gut never stops telling you that there's some real dark stuff happening underneath all that. We'll be revealing more information in May, however, to sweeten the wait, here are some fresh screenshots from the expansion."
Soon enough in May, we're going to receive more information on Blood and Wine, but until then, we can just have a look at these wonderful new screenshots released by CDPR.