CDPR Settles Cyberpunk 2077 Lawsuit for $1.85M
---
---
---
Mike Sanders / 9 months ago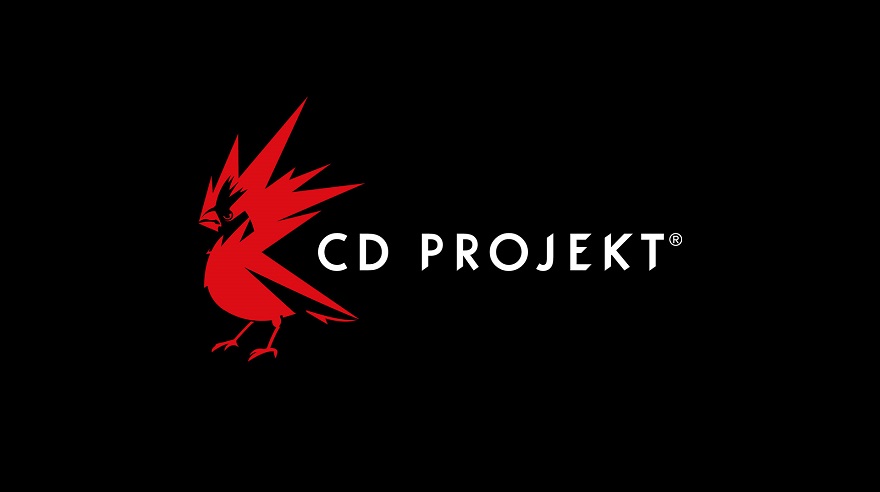 I daresay that many of you still recall just how shoddy the launch condition of Cyberpunk 2077 was back in late 2020. Especially so in regards to the last-gen releases which saw the PS4 version being barely playable! – Yes, admittedly, CD Projekt Red has been on a little bit of a redemption arc over the last 2 years with it, but at the time of release, people were heavily pissed off with them (and Rightly so!).
Speaking of which, one such group of people who were very unhappy were their investors who, following the somewhat crappy launch condition of Cyberpunk 2077, decided to sue the developer due to what they considered misleading statements on the overall condition of the game.
Well, fast forward around 26 months and we finally have a conclusion and another line CDPR can draw under this story. Yes, following a report via DualShockers, CD Projekt Red has finally settled the case with their investors for a payment figure believed to be in the region of $1.85M.
CDPR Settles Cyberpunk 2077 Investor Lawsuit!
Now, just for those of you who don't recall the ins and outs of this situation, the lawsuit (effectively a class-action) was issued by CD Projekt Red's investors due to what they alleged were hugely misleading statements during the pre-release development of Cyberpunk 2077. Why is this important? Well, Cyberpunk 2077 was a hugely anticipated title and such declarations could clearly have led to people into making either initial or further investments in the developer which were based on, essentially, faulty/inaccurate information.
And, while I'm not a lawyer, having covered a lot of the pre-release news from Cyberpunk 2077, I can't say that I think the investors were wrong about this. While I perhaps, for legal requirements, wouldn't go as far as to say that CDPR was deliberately misleading both their investors and the gaming community, their numerous comments on the state of Cyberpunk 2077 development were significantly more optimistic and over exaggerative than the release day reality clearly showed up.
Still though, for $1.85M, the matter is now settled and CDPR can at least finally scrub out another problem created for them with Cyberpunk 2077.
What do you think though? Do you think this is a fair conclusion? – Let us know in the comments!