CEMU 1.11.4 Releases With Improved Compatibility
---
---
---
Mike Sanders / 5 years ago
Cemu 1.11.4
Given how poor the sales of the Wii-U were, it's remarkable to think that a fan-made emulator is seemingly surpassing the console in terms of popularity. In fairness to the Wii-U, it was a decent console that suffered from terrible marketing. That might, therefore, explain why the CEMU emulator has been so popular.
With a new public update released, CEMU 1.11.4 promises to improve the experience even further with better compatibility.
Better Compatibility
In a report via DSOGaming, the latest version includes support for games which previously ran poorly or not at all. These are reported to include; Mario Party 10, Art Academy: Atelier, Wii Party U and Animal Crossing: amiibo Festival.
The update also addresses an issue the emulator has had some for time. In the latest release, memory usage will be significantly reduced.
Despite all of this…
I wish I could say I was a fan of CEMU, but I'm not. Having revisited this project on several occasions, I have never had a good experience from it. Despite my system these days being very impressive, it still fails to run games particularly well.
I'm certainly not knocking the work of the people behind CEMU. I think there is very much a valid platform for Nintendo games to appear on PCs. I do, however, get slightly agitated when the emulator is presented  (largely by its fans) as being able to run games at 4k and 60fps. Trust me, this is only the case for a small minority.
Harsh Criticism
Yes, I am perhaps a little mean on CEMU and as above, that really isn't the case. I 100% love what they are doing, but I still think that it has a long way to go before it's as viable. I'm sure it will get there, but if your experience with CEMU to date hasn't been great, version 1.11.4 is likely not going to be the solution.
You can, however, give it a go by downloading it from here.
What do you think? Have you tried CEMU? How was your experience? – Let us know in the comments!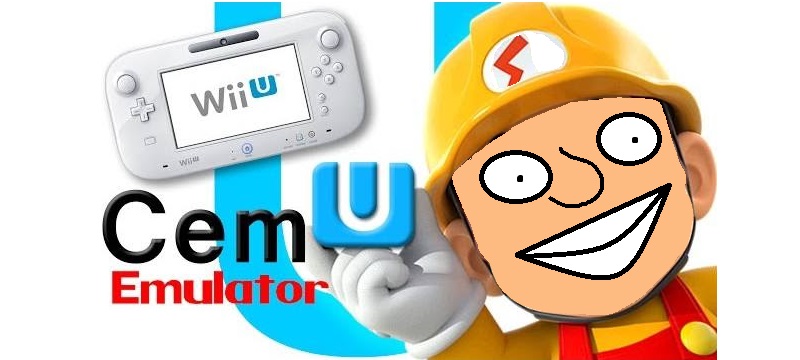 Support eTeknix.com
By supporting eTeknix, you help us grow and continue to bring you the latest news, reviews, and competitions. Follow us on Facebook and Twitter to keep up with the latest technology, share your favourite articles, chat with the team and more. Also check out eTeknix YouTube, where you'll find our latest video reviews, event coverage and features in 4K!
Check out our Latest Video