CemU 1.8.1b Claims to Run Zelda BotW Solidly at 4k
---
---
---
Mike Sanders / 6 years ago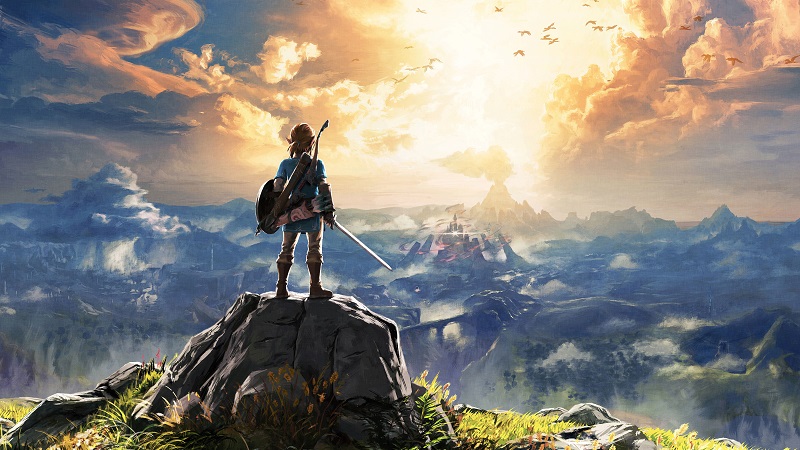 Zelda Breath of the Wild was a great game, but its existence on the Wii-U Emulator Cemu has been anything but. With the latest 1.8.1b update, however, claims are suggesting the game is running solidly at 4k without any majorly notable issues.
You're being a bit mean on Cemu aren't you?
My relationship with Cemu has been that of an abusive one. It promises me that it has changed and like the fool I am I go crawling back. After initial optimism, it always shows me that it still hasn't changed and ends up hurting me again.
I totally get why Cemu exists. It is deeply frustrating that Nintendo, unlike other developing powerhouses, has always ignored the potential of the PC. Cemu does encourage piracy sure, but in a way, a way of showing Nintendo what they are missing out on. I have never believed that Cemu has been about openly ripping Nintendo or their game licenses off. Given how awful the emulator has been if anything I'd say it has only encouraged people to try the real thing more.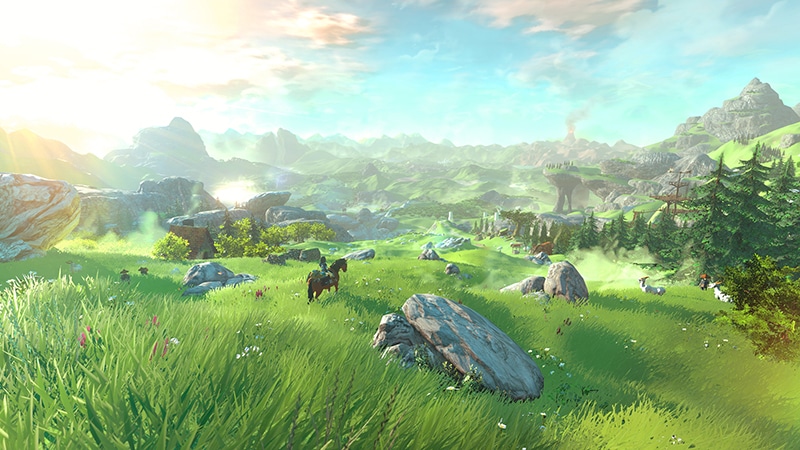 So, has anything changed?
Yes and no. The new update (as can be seen in the video below) clearly demonstrates that the report of solid 4k graphics with a decent frame rate has been achieved, reports ShackNews.
As far as I'm concerned, nothing has changed really. It is genuinely hilarious that to run a Wii-U Emulator well, you need a practically top spec PC. My PC might not be top of the line, but it's still well above average in gaming terms and I have never, even with this new update, experienced anything close to a fun experience of Zelda on Cemu. You get maybe 10 fps, if you're lucky, dropping all the way down to 3!
If you're thinking of coming back to give this a go, my advice is, for the moment don't waste your time. Cemu might get there one day, but it's still a long way off. With each update, it does get a little better, but they're still a long way off the programming optimisation necessary for this to work.
Before I finish, I should be clear, I do support Cemu, I understand what they are trying to do and applaud them for it. It's just not quite there yet.
To coin a meme, if you don't own an i7 6700 and 2 x Nvidia Titans (32gb of RAM wouldn't hurt), you're going to have a bad time. Before someone says that this or that game runs fine on their XXXXX system, yes, Cemu does, for reasons unknown, run better on certain hardware than others. Invariably, as a rule of thumb, the higher spec your system, the better this runs and the spec is so high that many just can't enjoy this at the moment.