Cemu Version 1.11.5 Has Been Released To Backers
---
---
---
Mike Sanders / 5 years ago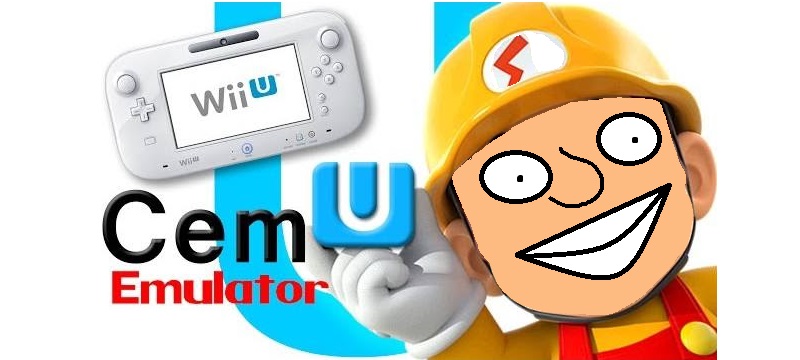 Cemu 1.11.5
I must start with a confession. I am not a massive fan of Cemu. Please do not get me wrong, I love the work that they are doing, but if there is one consistent pattern I have seen with the stories regarding this emulator, it's that the performance is always overstated.
In the latest release, currently available to backers, progress does seem to be slowly, but surely, moving in the right direction.
Wii U Emulation
It is no small irony that the Wii-U has probably found more popularity due to the Cemu emulator than it ever did as a standalone console. While calling it a flop might be harsh, it's not far removed from the truth.
The fact that the Nintendo Switch in less than a year has already massively outsold the entire lifetime sales of the Wii-U should give you some idea as to the success of the former and the failure of the latter.
What can we expect from the update?
As above, the current update is only available to backers, but as always has been the case, after a couple weeks it will come to non-backers for free in a few weeks.
The current version, however, claims to have improved audio, additional support for 2D textures and reduces compile time on RAM and Nvidia GPU's.
Where can I download it?
The CEMU emulator is available on their website at this link. Do not forget though that the latest version is currently, again, only available to backers.
Version 1.11.4 is, however, free to download. As for the games, well, due to legal reasons, finding them is your problem (and liability).
What do you think? Are you a fan of Cemu? Tried the latest version? How is it running for you? – Let us know in the comments!
Support eTeknix.com
By supporting eTeknix, you help us grow. And continue to bring you the latest news, reviews, and competitions. Follow us on Facebook and Twitter to keep up with the latest technology. Share your favourite articles, chat with the team and more. Also check out eTeknix YouTube, where you'll find our latest video reviews, event coverage and features in 4K!
Check out our Latest Video