CES 2012 Part #1 – Getting Ready
---
---
---
Andy Ruffell / 11 years ago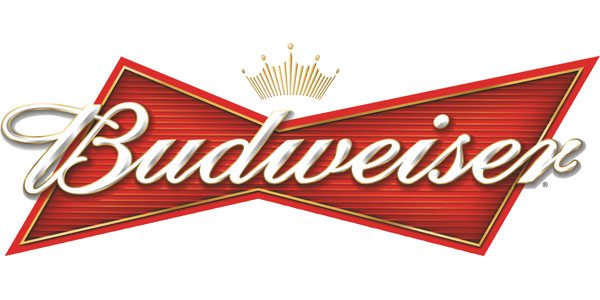 As CES 2012 is approaching ever so nearer, we find ourselves preparing in the only way possible, drinking beer and carrying on with doing work.
CES is only around the corner, and with it now being Thursday, we get ready to be leaving the United Kingdom on Sunday 8th January for a week of event coverage and checking out the latest goodies, ready to storm the market.
Hope you enjoy, and have a drink with us.
[youtube]http://www.youtube.com/watch?v=u3QfrcpjhrY[/youtube]