CES 2022 Has Several Major Tech Firms Withdraw Over COVID Concerns
---
---
---
Mike Sanders / 2 years ago

Although CES 2022, after a 2-year hiatus, is finally returning to a physical event (set to kick off on January 4th), it might have surprised some of you to learn that we here at eTeknix were not going to attend it. Now, as many of our long-term fans and supporters may be aware, this is definitely a very unusual move for us as the event has regularly represented one of the most major tech highlights of the year. – We love CES and, more so, being able to bring you the latest news and announcements directly from the showroom floor.
When it was confirmed that CES 2022 was going physical again, however, the timing of the announcement was important. Namely, that it was done so at a point where it appeared that the world might have finally started to get the COVID-19 situation under control. – Given that it's amazingly difficult (and often impossible) to get refunds for plane tickets and hotels, etc. however, we were never entirely convinced that the event was guaranteed to go ahead.
Were we right in this decision though? Well, following a report via The Verge, it seems that while that is still a debatable point, many major tech companies have just decided to officially withdraw their physical presence from the event!
I'm sorry we'll miss seeing everyone at CES this year, but we are prioritizing the safety of our team and other attendees.

Our statement here: https://t.co/WAIkFYMzc7

— Mike Sievert (@MikeSievert) December 22, 2021
CES 2022 Sees Big Names Withdraw
Specifically citing concerns over COVID-19, within the last 48 hours at least 5 major tech companies have confirmed that, despite originally having planned to, they will no longer physically be attending CES 2022. Such names include:
Meta (AKA Facebook)
Twitter
Pinterest
T-Mobile
iHeartRadio
Now, admittedly, their choice to not attend CES 2022 doesn't, at least for the moment, seem to represent a major problem. They're all big companies for sure, but none of them are exactly world leaders in terms of components and hardware which is really what the event is geared towards. With some already choosing to drop out, however, it does start to make you wonder as to who else may follow suit in making a similar decision before the end of the year.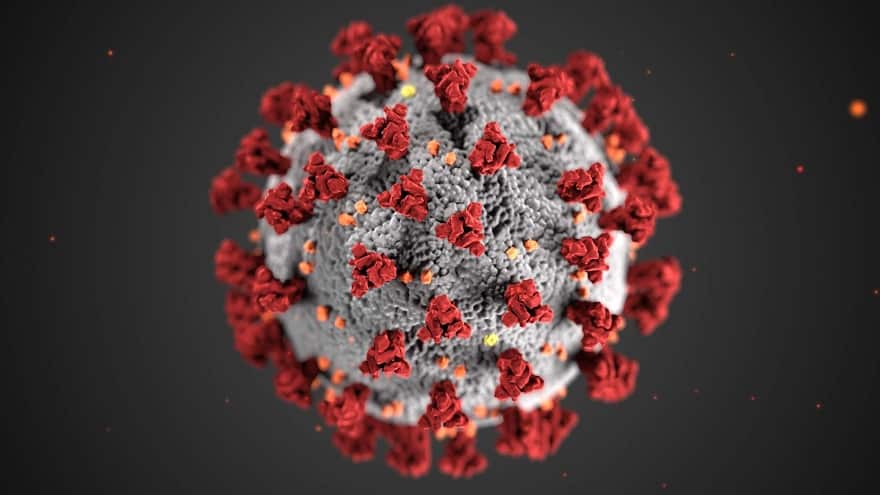 Will CES 2022 Still be Going Ahead?
This is honestly a very difficult question to answer. At the time of writing, it's undoubtedly worrying that the new 'Omicron' mutation to the COVID-19 virus is causing huge problems around the world. And with CES 2022 representing practically a small towns worth of attendees, realistically providing good protection from it is going to be hard if not possible!
Canceling it within the next 3-10 days would, of course, be a huge decision. And one that would undoubtedly see many people (companies and individuals) potentially losing a lot of money. As long as the biggest players (such as AMD, Samsung, Nvidia, Intel, etc.) still decide to attend, CES 2022 can still be a legitimate event. I do, however, suspect that it's only going to take one of them to withdraw to potentially lead to a house of cards quickly crumbling into nothing.
So, while CES 2022 is, for the moment, still going ahead, I must admit that with this news I'm starting to wonder how potentially close this could be right now to get, effectively, an 11th-hour cancellation. And more so, just how many other companies are going to choose to withdraw and what the potential tipping point might be.
The biggest factor, of course, will be whether Taiwan simply closes its borders to international travel. And, let's be honest, with everything going on right now, that's doesn't seem improbable.
What do you think? – Let us know in the comments!